MintzTech Industry Update - Cybersecurity & Data Breach
The U.S. Senate made some progress toward passing the Cybersecurity Information Sharing Act (CISA) before leaving for its August recess but was unable to reach final passage of the measure. With versions first introduced in 2014, the bill would allow the sharing of Internet traffic data and cyber threat information between the U.S. government and technology and manufacturing companies. Senate Intelligence Committee members said the bill will likely come to the floor on the week of Oct. 19, when the Senate returns from a week-long break. After passing the Protecting Cyber Networks Act in April, the House of Representatives will likely see continued action on the Data Security and Breach Notification Act. This act has a difficult path forward, as privacy advocates argue it leaves consumers worse off by undercutting stronger state laws and eliminating national protections they now enjoy.
Authors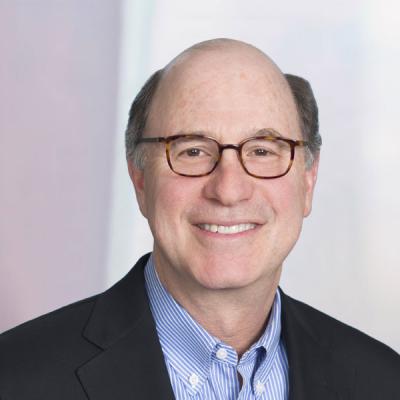 Member / Chair, Technology Practice; Co-chair, Venture Capital & Emerging Companies Practice
Daniel I. DeWolf is an authority on growth companies and serves as Chair of Mintz's Technology Practice Group and Co-chair of the firm's Venture Capital & Emerging Companies Practice. He has worked on pioneering online capital-raising methods. He also teaches venture capital law at NYU Law School.
Samuel Asher Effron assists Mintz clients with venture capital and private equity transactions, helping start-ups with legal and business matters. He has clients in a variety of technology sectors, including video gaming, music, virtual and augmented reality, and consumer electronics.