Federal Trade Commission Continues Policy Initiatives by Seeking Public Comment on Franchisor-Franchisee Relationships
The Federal Trade Commission on Friday announced a Request for Information regarding "franchise agreements and franchisor business practices, including how franchisors may exert control over franchisees and their workers." The move comes shortly after the Commission held a public forum discussing its proposed rule to ban "non-compete" clauses in employment agreements, where panelists and members of the public expressed various views on the competitive usefulness or potential harm of utilizing such agreements in the franchisor-franchisee relationship. Commissioner Alvaro Bedoya expressed particular interest in the impact of such agreements on franchisees.
Request for Information regarding Franchisor-Franchisee Relationship
The Request for Information asks industry and members of the public to comment on several issues arising from the nature of franchising, including:
The ability of franchisees to negotiate the terms of franchise agreements and their respective bargaining power
The ability of franchisors to make unilateral changes to the franchise system during the course of a franchise relationship
Franchise Agreements and other contractual provisions (e.g., non-disparagement and goodwill clauses)
Franchisor business practices, such as retaliation for participation in franchisee association and wages and working conditions
Indirect effects of a franchisor's control over non-labor operating costs on franchisee labor costs and the subsequent effect on franchisees, consumers, workers and competition.
The announcement is in-step with the Commission's increased focus under Chair Lina Khan on labor markets and workers and also comes on the heels of the promotion of the Agency's Director of the Office of Policy Planning, Elizabeth Wilkins, to Chief of Staff to Chair Khan. 
Wilkins has been a large catalyst in the Commission's initiative to examine non-compete clauses in employment agreements and commented:
"It's clear that, at least in some instances, the promise of franchise agreements as engines of economic mobility and gainful employment is not being fully realized. This RFI will begin to unravel how the unequal bargaining power inherent in these contracts is impacting franchisees, workers, and consumers."
The Commission is expected to continue its scrutiny of employment arrangements, the franchisor-franchisee relationship, and other contractual provisions under Chair Khan's leadership, which will result in the acute need for seasoned antitrust counsel in crafting employment agreements and contractual arrangements in the franchise context. It also bears worth mentioning that this issue directly overlaps with the Commission's initiative to implement competition rulemaking under Section 5 of the FTC Act by banning non-compete contractual provisions as an unfair method of competition. Whether that rulemaking will contain an exemption for franchisor-franchisee relationships or withstand legal scrutiny is yet to be seen.
The Franchise Rule
The FTC also enforces the Franchise Rule,[1] which requires disclosure of material information to franchisees pertaining to the risks and benefits of investment in a franchise. A number of states impose franchise filing and registration requirements, as well as additional regulation of the franchisor-franchisee relationship by requiring disclosures similar to the Franchise Rule enforced by the FTC. The required disclosures are long and detailed, and the state counterparts can impose additional requirements prior to the execution of a franchise agreement. Additionally, parties must comply with both the FTC Franchise rule and state franchise disclosure laws.
Akin to the FTC's recent intervention into areas where state regulation has been prominent—e.g. employment contracts and non-compete provisions, the franchise relationship is another area of traditionally state-regulated law where the federal enforcer apparently is prepared to expand its reach. 
If you have questions about contractual provisions related to franchises or employment relationships, contact one of the Mintz attorneys listed above or your regular Mintz attorney.
---
Authors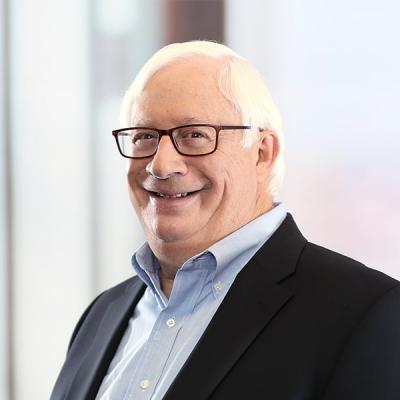 Member / Co-chair, Antitrust Practice
Bruce D. Sokler is a Mintz antitrust attorney. His antitrust experience includes litigation, class actions, government merger reviews and investigations, and cartel-related issues. Bruce focuses on the health care, communications, and retail industries, from start-ups to Fortune 100 companies.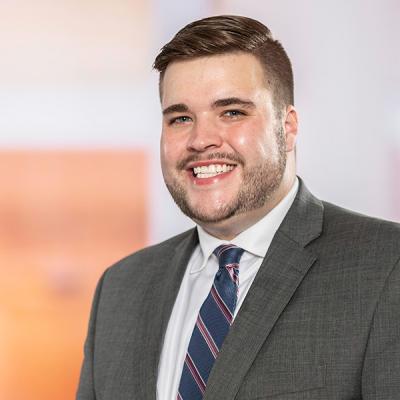 Payton T. Thornton is an Associate at Mintz who focuses his practice on antitrust and competition matters, including antitrust compliance, merger review, and government investigations. He primarily advises clients in the health care sector.