Announcing the Mintz Federal AI Legislation Tracker — AI: The Washington Report
 
Lawmakers in the 118th Congress have introduced dozens of bills related to AI. This legislative storm can be hard to follow. To help, as part of our AI work, we have created the Federal AI Legislation Tracker for all to use.
From the over 100 bills introduced in the 118th Congress that mention "artificial intelligence," we have selected only those bills that primarily concern AI regulation or that would institute significant regulations, policies, or programs concerning AI. We then sorted each of these bills into nine broad categories. Users may sort these bills by category or by chamber.
For each bill listed, users may view the chamber in which the bill has been introduced, the name of the bill, the category under which the bill falls, the bill's lead sponsor, the date the bill was introduced, a summary of those provisions of the bill that specifically concern AI, any comparable bills if applicable, and the current status of the bill in Congress. Clicking on the bill name or the latest update takes users directly to the bill's Congress.gov page. All information in this tracker is sourced from Congress.gov.
We hope that this tracker will be of use to stakeholders interested in the consideration of AI regulation in the 118th Congress. Please feel free to email us if you have any questions, comments, or suggestions.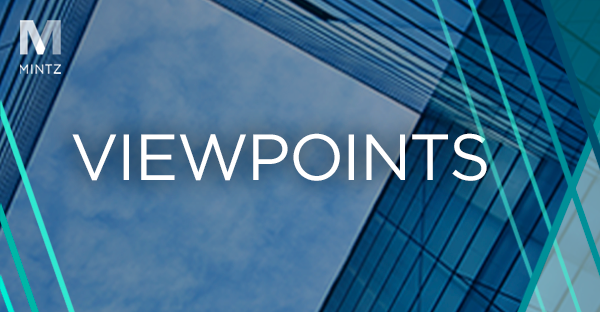 September 8, 2023
|

Article
Authors
Member / Co-chair, Antitrust Practice
Bruce D. Sokler is a Mintz antitrust attorney. His antitrust experience includes litigation, class actions, government merger reviews and investigations, and cartel-related issues. Bruce focuses on the health care, communications, and retail industries, from start-ups to Fortune 100 companies.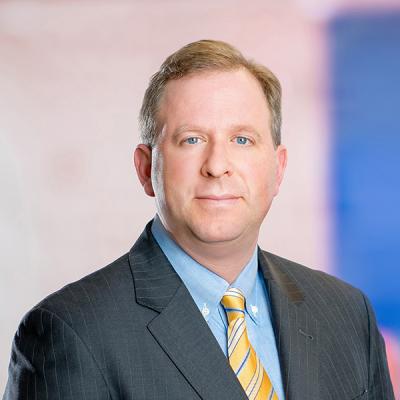 ML Strategies - Executive Vice President & Director of Operations
Alexander Hecht is Executive Vice President & Director of Operations of ML Strategies, Washington, DC. He's an attorney with over a decade of senior-level experience in Congress and trade associations. Alex helps clients with regulatory and legislative issues, including health care and technology.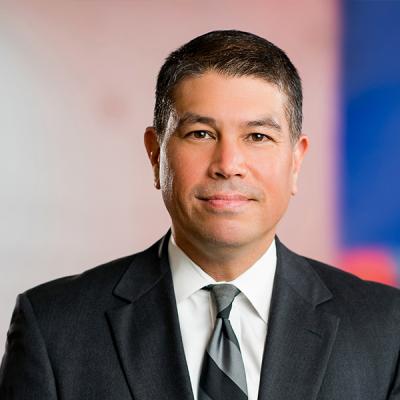 Christian Tamotsu Fjeld is a Vice President of ML Strategies in the firm's Washington, DC office. He assists a variety of clients in their interactions with the federal government. Raj Gambhir
Raj Gambhir is a Project Analyst in the firm's Washington DC office.