Paying the Price for I-9 Non-compliance
If you're an employer and not following our Immigration Law blog, you should be. On it, one of my colleagues, Lisa Redepenning, has recently reported on a case in which an employer was penalized more than $600,000 for failing to  properly examine and document its employees' identity and immigration status. This case serves as a reminder to all employers that there can be a big price to pay for not taking I-9 compliance very seriously. Read Lisa's article here.
Author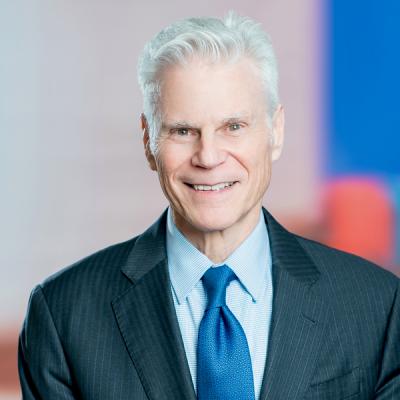 Member / Chair Emeritus, Employment, Labor & Benefits Practice
David Barmak is an experienced trial lawyer at Mintz who focuses his practice on employment law and HR issues. He litigates cases in federal and state courts and arbitrations across the country. David counsels clients on compliance and employee relations issues and risk reduction options.