European Union's New Data Protection Law will Impact Many US Employers
As reported by our sister blog, Privacy and Security Matters, the European Union's General Data Protection Regulation (GDPR) is a game changer, and it is likely to impact US based companies who do business in the EU, even if they don't have a office or employees located there. We will present an in-person seminar in Boston (November 28), New York (November 29) and Washington, DC (November 30) to address GDPR compliance. You can register here.
Author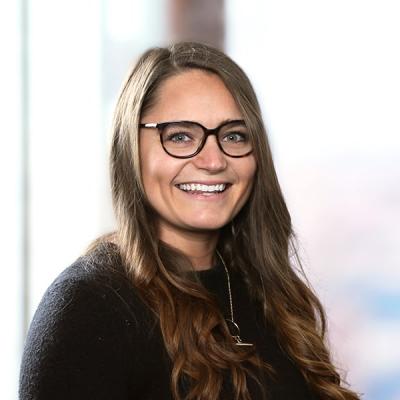 Natalie C. Groot is a Mintz attorney who litigates employment disputes on a wide variety of employment and labor matters. Natalie's litigation practice includes non-competition and non-solicitation agreements; discrimination, sexual harassment, and retaliation claims; and wage and hour compliance matters.