Association Health Plans: Benefits & Challenges
Alden Bianchi explains the benefits Association Health Plans (AHPs) provide to small employers as well as the concerns they raise for states regarding their impact on the markets.
Author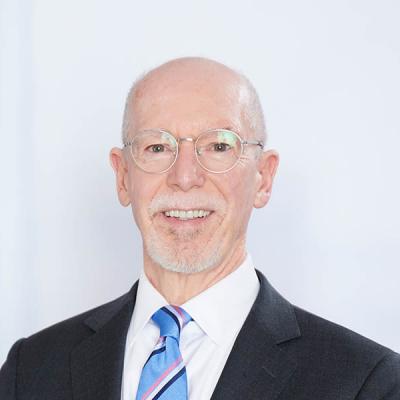 Member / Chair, Employee Benefits & Executive Compensation Practice
Alden J. Bianchi is an employee benefits and compensation attorney at Mintz. He advises clients on retirement plans, compensation arrangements, ERISA issues, benefits issues in mergers and acquisitions, and health and welfare plans. Alden is an authority on health care reform.