AB 5 - California's New Independent Contractor Law
Jen Rubin discusses what employers need to know about AB 5, California's new law that goes into effect on January 1, 2020 and effectively bans nearly all categories of independent contractors in California, not just gig economy workers.
Author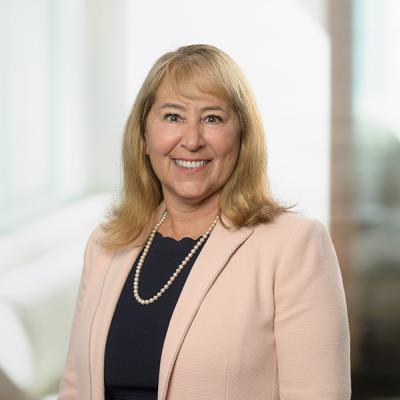 Jennifer B. Rubin is a Mintz Member who advises clients on employment issues like wage and hour compliance. Her clients range from start-ups to Fortune 50 companies and business executives in the technology, financial services, publishing, professional services, and health care industries.