Transcript: "Pay Equity – What Compensation Committees Need to Know"
Amid the focus on human capital management and diversity and inclusion, there are growing calls for transparency on gender and racial pay equity information. Investors want to know where companies stand, what they are doing to reduce unexplained pay discrepancies, and how the board is overseeing company approaches to this issue. While most large companies are now conducting equal pay audits, collecting the data - and presenting it to the board - is only the first step in the lengthier and more strategic process of resolving inequities.
Mintz Special Counsel Anne L. Bruno was among the experts to discuss pay equity, shareholder expectations, disclosure trends, board oversight, and more in CompensationStandard.com's November 2020 webcast titled, "Pay Equity: What Compensation Committees Need to Know".
Author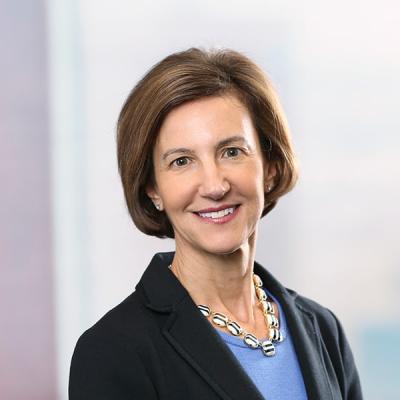 Anne L. Bruno is a Special Counsel at Mintz. She provides executive compensation, securities law, and corporate governance advice. Anne represents public and private companies, executives, and boards of directors in equity and executive compensation matters.