Understanding the Current State of Patent Subject Matter Eligibility Under § 101
Don't miss the webinar "USPTO's Subject Matter Eligibility: An Update" on December 2, 2015 at 3:00-5:00 PM (ET). Register now!
In July the U.S. Patent and Trademark Office issued additional guidelines for determining Subject Matter Eligibility under 35 U.S.C. § 101, as previously discussed at Global IP Matters.  Mintz Levin attorney Michael Van Loy will be among the webinar's panelists who will examine the current state of USPTO guidance and the implications for patent eligibility as well as look at strategies for drafting claims and patent applications.
Major topics the webinar will cover include the following:
Subject Matter Eligibility: An Overview
2014 Interim Patent Eligibility Guidance
July 2015 New Guidance: Practical Implications and Best Practices
Prima Facie Case
Recent Decisions
Alice Corp v. CLS Bank
Mayo v. Prometheus
Possible Outcomes and Changes
Authors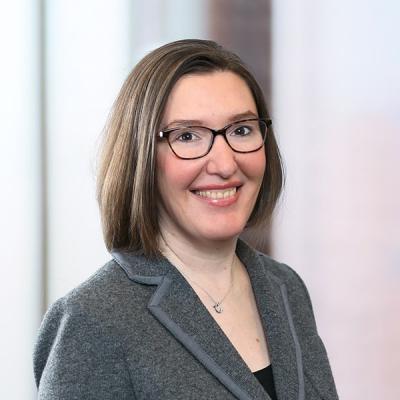 Christina Sperry is a Mintz patent attorney who drafts and prosecutes patents for clients in the electrical, mechanical, and electro-mechanical fields. She represents companies and academic institutions in the medical technology field and helps protect patent innovations for medical and surgical devices.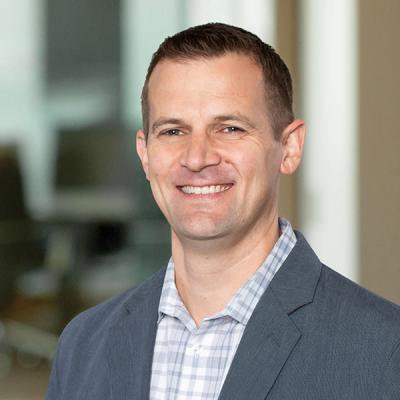 Michael D. Van Loy, PhD, is a Mintz patent attorney and technology protection strategist. Michael works with growing and established companies to create, manage, and improve intellectual property portfolios in the US and abroad. His practice focuses on enforceability and business value.