First Monoclonal Antibody Biosimilar in U.S. Gets One Step Closer to FDA Approval
Yesterday, the FDA's Arthritis Advisory Committee voted 21-3 to recommend that CT-P13, Celltrion's proposed biosimilar of Janssen Biotech, Inc.'s Remicade® (infliximab) be approved for all indications -- including, among others, Crohn's disease, ulcerative colitis, rheumatoid arthritis (RA), and ankylosing spondylitis (AS). The Advisory Committee's vote is notable because Celltrion provided comparative clinical data for CT-P13 only for the RA and AS indications; thus, the other indications would be approved based on extrapolation and the "totality" of Celltrion's evidence supporting biosimilarity.
Celltrion's Remicade biosimilar had previously been approved in Europe in 2013 under the name Remsima/Inflectra. Given yesterday's Advisory Committee recommendation, FDA marketing approval for this biosimilar is possible as early as April 2016.  If approved, Celltrion's product would be the first biosimilar monoclonal antibody, and the second biosimilar overall, to be approved by FDA pursuant to the Biologics Price Competition and Innovation Act (BPCIA) framework enacted by Congress in 2010.  The first biosimilar to gain approval in the U.S. was Sandoz's Zarxio, a biosimilar version of Amgen's Neupogen®, which was approved in March 2015 and launched commercially in the U.S. last September.
Even if approved, hurdles still remain prior to Celltrion's launch of its product. Janssen has filed suit for patent infringement against Celltrion in the District of Massachusetts, and at least two patents remain in dispute in that litigation. See Janssen Biotech v. Celltrion Healthcare, No. 15-10698 (D. Mass.).  Also, a question remains as to when and whether Celltrion would be required to provide Janssen with 180-day advance notice of its launch date following FDA approval.  The Federal Circuit's decision in Amgen v. Sandoz (see Mintz blogpost here) says yes, but the facts of Janssen v. Celltrion are somewhat different and may be controlled instead by Amgen v. Apotex, a case that is poised to be heard by the Federal Circuit only in March or April.  As is frequently the case with biologics for which the 12-year exclusivity period under the BPCIA has already expired (because the original BLAs were granted in the late 1990s or early 2000s), these cases present an extreme time crunch for both the parties and the courts.
For further developments in the biosimilars/biologics field, and especially the interplay of patent litigation with the FDA approval process for biosimilars, tune in to the Mintz Levin webinar series on biosimilars/biologics (register here), the next installment of which is taking place on February 25 at 3pm ET.
Authors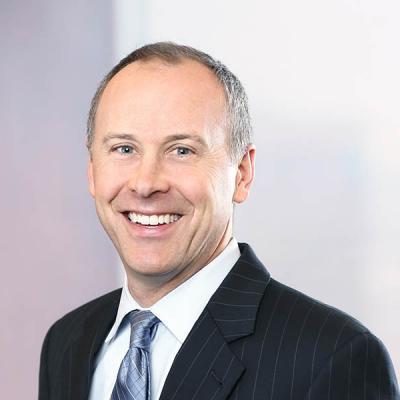 Thomas H. Wintner is an intellectual property and commercial litigator at Mintz. Tom handles cases in trial and appellate courts, counseling clients in life sciences, health care, education, real estate, and other sectors. He has extensive experience with patent litigation and other IP matters.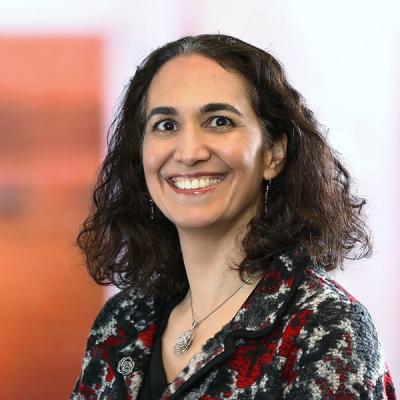 Joanne counsels global clients on the regulatory and distribution-related implications when bringing a new FDA-regulated product to market and how to ensure continued compliance after a product is commercialized.