Between a Rock and a Hard Place: Federal Circuit Says Its Required to Accord the PTAB Deference Until Instructed Otherwise by SCOTUS or Congress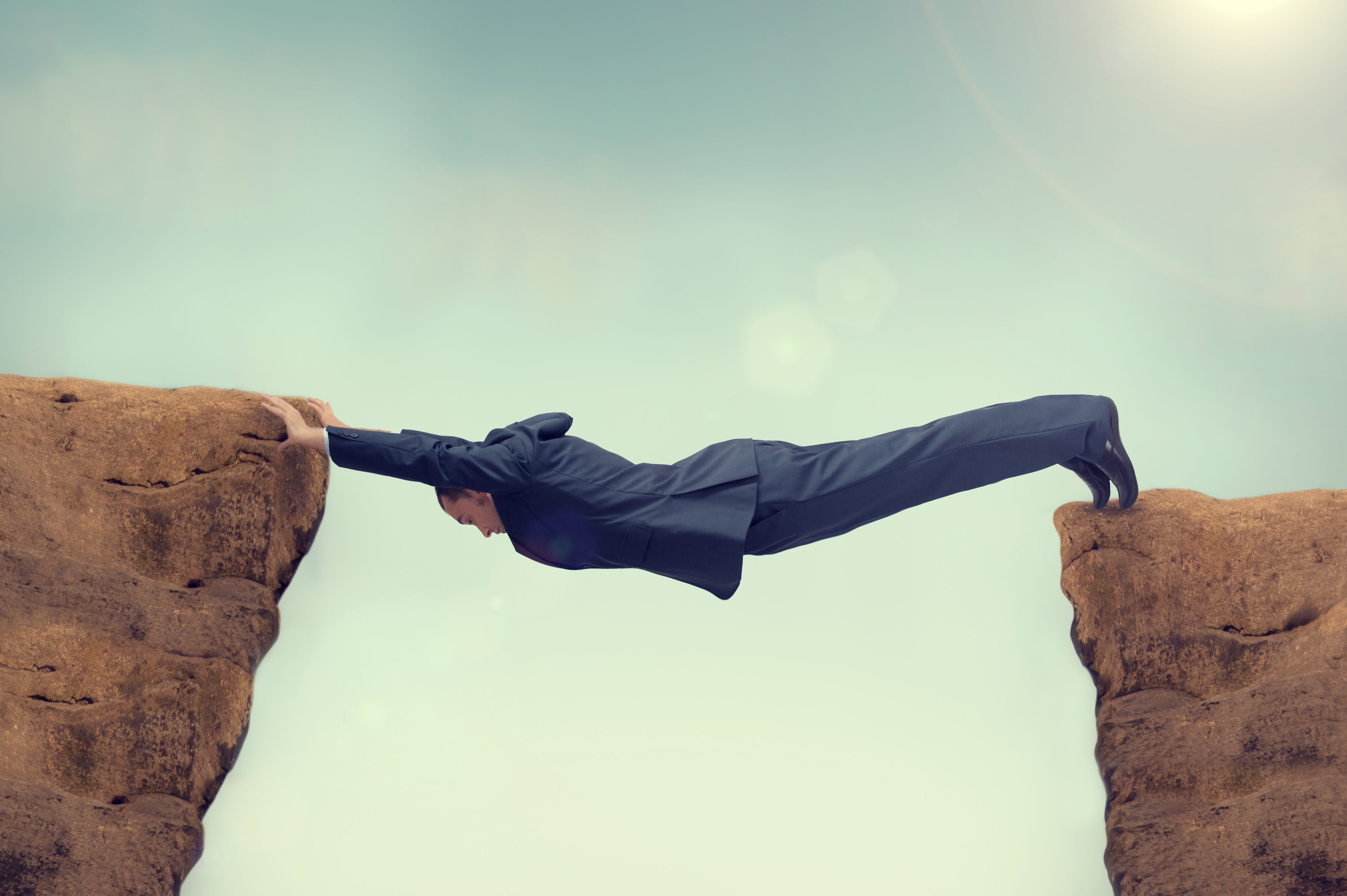 On Tuesday, April 26, 2016, the Federal Circuit issued an order denying a petition filed by Merck & Cie for rehearing en banc of an Inter Partes Review ("IPR") final written decision by the Patent Trial and Appeal Board holding several Merck patents invalid as obvious.  Merck & Cie v. Gnosis S.P.A. et al., Case No. 2014-1779 (Fed. Cir., Apr. 26, 2016).  While sympathetic to the challenge that a patentee faces in defending patent validity on appeal under the lower "substantial evidence" standard, the Court affirmed its December 2015 ruling in Merck & CIE v. Gnosis S.P.A. et al., Case No. 2014-1779 (Fed. Cir., Dec. 17, 2015) that the "substantial evidence" review standard applies to post-grant review decisions by the Board.
In reaching its decision, the Court found itself bound by its In re Gartside precedent requiring that agency factual findings are to be reviewed for "substantial evidence."  Writing for the Court majority, Judge O'Malley explained that applying the "substantial evidence" standard to Board decisions is dictated by 5 U.S.C. § 706 of the Administrative Procedure Act and the U.S. Supreme Court's ruling in Dickinson v. Zurko, 527 U.S. 150 (1999) that a more searching review for "clear error" applies only to "court/court" review and not "court/agency" review.  Under the "substantial evidence" standard, the Court only inquires whether the agency could have reasonably made its decision as opposed to correctly made the decision given relevant evidence.
The majority opinion acknowledged the nuanced nature of IPR proceedings and noted that in enacting the America Invents Act ("AIA"), Congress intended to create a special adjudicative process for more expedient and efficient patent dispute resolution by administrative judges.  The Court also stated that, because post-grant review was designed to replace district court litigation in meaningful ways and leads to an estoppel, allowing review for "clear error" would be consistent.  But because the AIA does not provide express language mandating the "clear error" standard for appellate review of Board decisions, the Court concluded that it remains bound by the "court/agency" review precedents.
Echoing her dissent in the December 2015 decision (here), Judge Newman reiterated that 1) the Zurko decision does not prohibit objective review for "clear error" because the AIA created a new tribunal that substitutes for district court action and warrants the same judicial review standard; 2) the highly-deferential "substantial evidence" review standard defeats the purpose of this substitution, as it does not review for correctness; and 3) post-grant proceedings are trials between private parties (not an agency grant) and require commensurate review.
It may be possible for Merck to petition the Supreme Court to hear the case, but for now, as the Federal Circuit sets forth in yesterday's ruling, patentees challenging the factual findings of the Board in post-grant proceedings will continue to have a tough road to hoe "unless and until Congress or the Supreme Court sees fit to change [the] standard of review expressly."
Author
Brad M. Scheller is an attorney who handles patent disputes for Mintz clients in industries ranging from electronics and software to consumer goods and cosmetics. He represents clients in federal district courts, in the US Court of Appeals for the Federal Circuit, and at the Patent Trial and Appeal Board.