Building a Health App? Part Two: Protecting Your Intellectual Property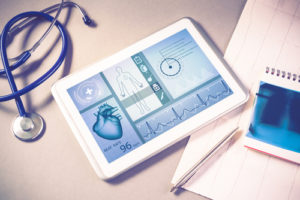 This post is the second in a series of weekly blog posts covering legal issues for consideration during the early stages of development of a health app and providing best practices to help guide you through a successful launch. Consideration of intellectual property (IP) protection early in the development of a health app is important.  Otherwise you could lose the opportunity to do so in the future or be forced to change the name or other details of your app after you have already invested time and money in the app.
Trademark
Does your health app have a name? A logo? A tagline or slogan? Will it be marketed anywhere? If the answer to any of these questions is "yes," you should think about applying for trademark protection.  Words, names, slogans, sounds, symbols, and more can be protected by trademark if used to indicate a source of the goods/services (i.e., the health app) and to identify and distinguish the health app from those offered or sold by others.
To read the rest of the post on our Health Law & Policy Matters blog, please click here.
Author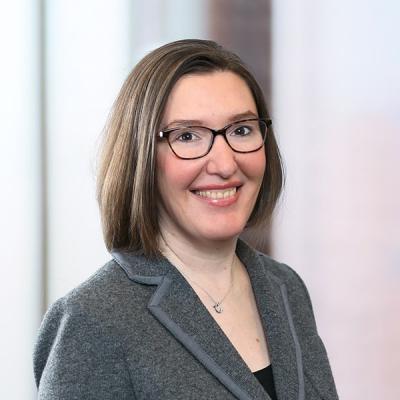 Christina Sperry is a Mintz patent attorney who drafts and prosecutes patents for clients in the electrical, mechanical, and electro-mechanical fields. She represents companies and academic institutions in the medical technology field and helps protect patent innovations for medical and surgical devices.