Federal Circuit Holds Federal Circuit Law Applies to Patent Venue Challenges and Places Burden on Plaintiffs to Establish Venue
On May 14, 2018, the United States Court of Appeals for the Federal Circuit, In re: ZTE (USA) Inc., No. 2018-113, held that Federal circuit law governs the burden of proof for venue challenges under 28 U.S.C. § 1400(b) and that the burden of proof rests on the plaintiff to demonstrate proper venue upon a defendant's motion to dismiss for lack of venue. Accordingly, the Federal Circuit granted defendant ZTE USA's petition for mandamus and vacated an order from the United States District Court for the Eastern District of Texas denying ZTE USA's motion to dismiss for lack of venue.
The Federal Circuit first observed that it applies Federal Circuit law, rather than regional circuit law, to substantive matters unique to patent law, and related issues. Section 1400(b) provides for venue in patent infringement suits "in the judicial district where the defendant resides, or where the defendant has committed acts of infringement and has a regular and established place of business," which the Federal Circuit has held is an issue unique to patent law. See In re Cray, Inc., 871 F.3d 1355 (Fed. Cir. 2017). Moreover, where all patent infringement appeals will be before the Federal Circuit, adopting uniform law on the burden to prove venue under § 1400(b) provides greater certainty across different district courts than following previously conflicting laws of the regional circuits.
The court next concluded that, upon a defendant's motion challenging venue in a patent case, the plaintiff bears the burden to establish that venue is proper. First, the court found "persuasive authority" in the fact that, prior to the formation of the Federal Circuit, all regional circuits placed the burden on plaintiffs to demonstrate that venue was proper in response to a defendant's challenging motion. And second, placing the burden on the plaintiff furthers public policy by interpreting § 1400(b) as intended – restrictively, in comparison with the broad general venue provision.
Finally, having determined that the district court failed to correctly assign the burden of proof on ZTE USA's motion to dismiss, the Federal Circuit vacated and remanded for reconsideration of the venue analysis under In re Cray.
Authors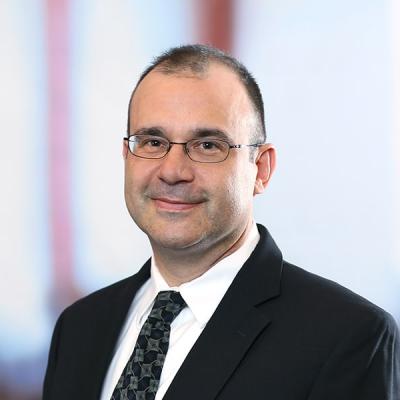 Peter J. Cuomo focuses his practice at Mintz on intellectual property enforcement and defense and counseling clients on issues related to IP rights. He handles all phases of patent litigation, and he has experience with resolving inventorship disputes.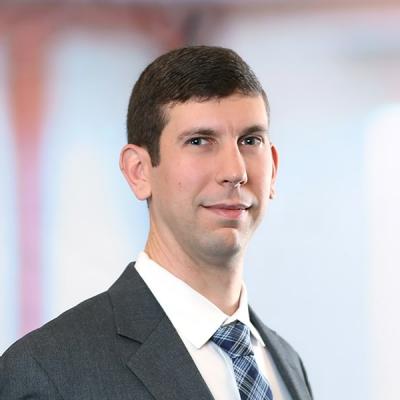 Joseph D. Rutkowski is Special Counsel who litigates intellectual property issues and counsels Mintz clients on IP rights. His primary focus is in patent litigation. Joseph's clients include companies in the pharmaceutical, medical device, consumer product, and telecommunications industries.