EXCLUSIVE RIGHTS: Intellectual Property — Avoiding Pitfalls: IP "Dos and Don'ts" for High-Tech Start-Ups
In this episode of the EXCLUSIVE RIGHTS: Intellectual Property podcast, Daniel Weinger, Frank Gerratana, and Greg Penoyer discuss how young technology companies can set themselves up for IP success. Whether the organization's goal is eventual divestment, an IPO, or undetermined, having a solid IP foundation will set a young company on the right track. Addressing these issues now will save time and money down the road.
Daniel, Frank, and Greg cover the topics below and more:
Founding documents and relationships between founders
Provisional patent applications and strategy
Trademarks and other names and the importance of early research and protection
Open source considerations
Authors
Daniel B. Weinger is a Mintz intellectual property attorney. Daniel's practice focuses on patent litigation at the International Trade Commission, the Federal Courts, and the PTAB. He handles all phases of patent litigation and counsels clients on IP strategy.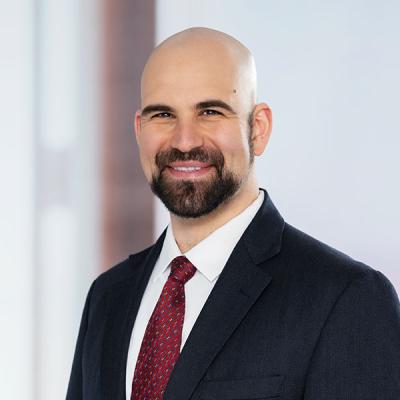 Frank Gerratana is a Member at Mintz who partners with innovators to develop and execute smart patent strategies to compete in global markets. His clients include companies pioneering next-generation electrical and computer technologies including cryptocurrency and blockchain systems, social media and Internet applications, autonomous vehicles, and medical tools and devices. Greg Penoyer