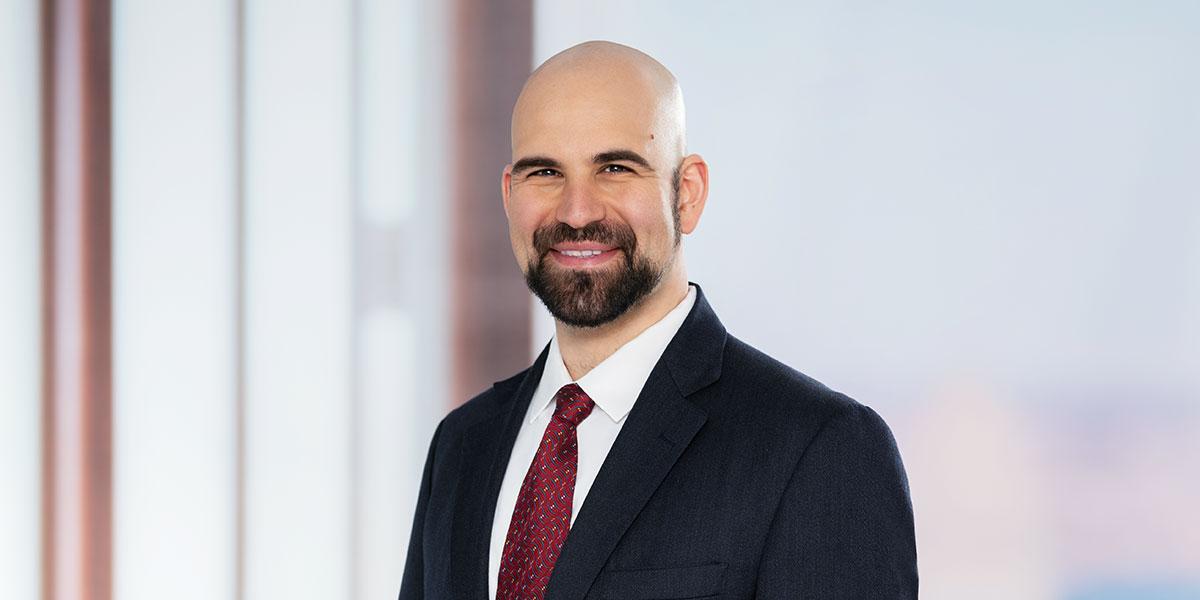 Frank partners with innovators to develop and execute smart patent strategies that help them compete in global markets. His clients include growing, dynamic companies pioneering next-generation electrical and computer technologies including cryptocurrency and blockchain systems, artificial intelligence, machine learning, cloud computing, autonomous vehicles, and medical devices.
Recognized as one of the World's Leading IP Strategists by Intellectual Asset Management magazine, Frank often works hand in hand with clients to build their companies' portfolios from the ground up. Although his clients include companies of all sizes, his practice focuses in particular on start-ups and mid-market companies whose patent portfolio is core to the value of their business. Frank's keen technical skills allow him to collaborate closely with clients to identify the best opportunities for protecting their technology using a patent strategy carefully tailored to their goals. He has handled portfolios ranging from several to hundreds of patents and brings an exceptional understanding of the complexities of global patentability — including jurisdictional differences in patent law — to his work managing international filings and coordinating claim development to ensure global enforceability.
Prior to joining Mintz, Frank was a partner with a global intellectual property firm in Boston. Earlier he started his own web hosting company, DGN Enterprises, and worked in software engineering at a Boston-area start-up.
In addition, Frank has an active pro bono practice, and has worked extensively with the American Civil Liberties Union of Massachusetts and many other nonprofit organizations.
Recognition & Awards
Selected for the 2021-2022 editions of IAM Strategy 300 – The World's Leading IP Strategists, and included in the 2022 edition of Strategy 300 Global Leaders.
Massachusetts Lawyers Weekly "Up & Coming Lawyer" (2016)
Included on the Massachusetts Super Lawyers – Rising Stars list (2015)
Named to IAM Strategy 300: Global Leaders – All Individuals (2023)
Best Lawyers: Ones to Watch - Intellectual Property Law (2024); Patent Law (2024)
Read less
Involvement
Chair, AIPLA Law Practice Management Committee (2018 – 2019)
Vice Chair, AIPLA Law Practice Management Committee (2016 – 2018)
Chair, AIPLA New Lawyers Committee (2014 – 2016)
Vice Chair, AIPLA New Lawyers Committee (2013 – 2014)
Read less