EnforceMintz — 2022 Saw the Expansion of EKRA Outside of the Addiction Treatment Setting
The Eliminating Kickbacks in Recovery Act of 2018 (EKRA) is a criminal statute that prohibits paying or receiving anything of value in exchange for the referral of patients to recovery homes, clinical treatment facilities, or laboratories for services covered by a health care benefit program. As we described, although EKRA was part of a sweeping legislative package aimed at combating the opioid crisis, its reach, whether intended or not, extends beyond the addiction treatment industry. EKRA applies to all laboratory business arrangements covered by all payors (government and commercial), regardless of the type of testing involved.
From January 2020 through March 2021, the Department of Justice (DOJ) brought multiple enforcement actions that alleged violations of EKRA related to patient brokering in the addiction treatment industry and kickbacks involving toxicology testing.
In May 2021, DOJ expanded the scope of its EKRA enforcement actions when it filed charges against Mark Schena, President of a publicly traded medical technology company, claiming that Schena violated EKRA by paying kickbacks to marketers to induce physicians to refer patients for inaccurate COVID-19 testing bundled with medically unnecessary allergy testing. Also in May 2021, the owner of a clinical laboratory faced charges that she violated EKRA by offering to pay kickbacks for COVID-19 and respiratory pathogen testing referrals. Among other things, DOJ alleged that she caused the submission of over $10 million in claims for medically unnecessary testing to Medicare, Medicaid, and Blue Cross Blue Shield of Tennessee. Finally, in July 2021, a physician and his wife were indicted in connection with a genetic testing kickback and bribery scheme. Among other things, DOJ alleged that they violated EKRA by soliciting and receiving kickbacks and bribes in exchange for ordering genetic tests. These indictments signaled to the health care industry DOJ's intent to use EKRA to target criminal activities outside of the addiction treatment setting.
This trend continued in 2022 with Schena's conviction on September 2. According to DOJ's press release "Schena paid kickbacks to marketers in violation of the Eliminating Kickbacks in Recovery Act." While a Hawaii district court decision issued in October 2021 found that EKRA did not apply to payments made to an employee for soliciting physician orders, the Schena court disagreed when ruling on a motion on May 28, 2022. There, the court held that "[t]he plain meaning of 'to induce a referral of an individual' includes situations where a marketer causes an individual to obtain a referral from a physician." The court concluded that it was irrelevant whether a marketer caused the referral of patients by marketing to physicians instead of to the patients directly, and that receiving kickbacks to influence a physician's referrals falls squarely within the text of EKRA.
Takeaways and Next Steps
Although DOJ and the Office of the Inspector General for the Department of Health and Human Services have joint authority to promulgate regulations implementing EKRA, we do not anticipate the publication of any such regulations. Based on the current enforcement activity and court decisions, we recommend recovery homes, clinical treatment facilities, and laboratories perform a risk assessment of employee compensation arrangements and update as necessary; conduct fair market value assessments of service arrangements; and train staff regarding the requirements of EKRA.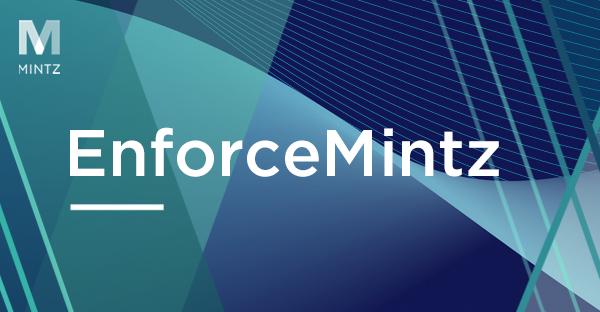 February 9, 2023
|

Article
Author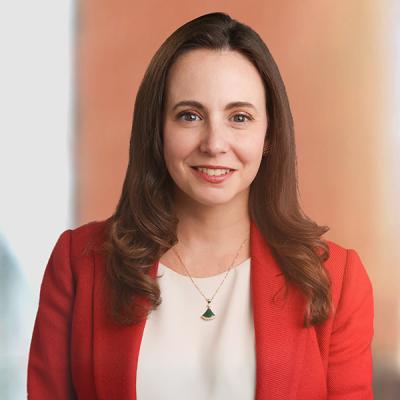 Kathryn F. Edgerton is a Member at Mintz and a Certified Information Privacy Professional (CIPP-US) who advises hospitals and other health-related organizations on a broad range of transactional, regulatory, and strategic issues. Her clients include physician organizations, long-term and behavioral health providers, telemedicine providers, home health providers, and medical spas.