EnforceMintz — With Telemedicine Here to Stay, Enforcement Agencies Continued their Scrutiny
The Department of Justice and other federal enforcement agencies continued to hotly pursue individuals and entities involved in criminal telefraud schemes in 2022, as evidenced by the national coordinated law enforcement action announced on July 20, 2022, as well as the many indictments, pleas, and convictions related to telefraud schemes publicized throughout the year. These telefraud schemes, which began to emerge as an enforcement priority in 2019, involve payment of kickbacks to physicians to induce them to order medically unnecessary durable medical equipment and certain laboratory testing, sham telehealth visits, and fraudulent billing, among other things. The pandemic likely accelerated these schemes, given the relaxation of telehealth visit requirements by the Medicare program and other third party payors.
At the same time, criminal enforcement activity took a different turn when the Drug Enforcement Administration (DEA) initiated investigations of telemedicine providers pursuant to the Controlled Substances Act. While the DEA has allowed telehealth providers to prescribe controlled substances without an in-person exam during the public health emergency (PHE), the DEA is nonetheless concerned that certain telehealth providers may be overprescribing controlled substances, such as Xanax and Adderall, or prescribing them without conducting a fulsome patient evaluation. This article provides additional details regarding this issue as well as the status of the telehealth flexibilities implemented as a result of the public health emergency (PHE).
As predicted in our Health Care Enforcement Year in Review & 2022 Outlook, we finally started to see False Claims Act (FCA) settlements involving telehealth fraud in 2022, and we expect more to follow this year. We saw a handful of FCA settlements related to telehealth involving a variety of allegations, including billing for medically unnecessary telehealth appointments to make up for lost revenues as a result of the pandemic and submission of claims that did not meet regulatory requirements. Additional FCA cases undoubtedly remain under investigation and thus under seal.
Another agency that has prioritized telehealth oversight is the Office of Inspector General for the Department of Health and Human Services (HHS OIG). In addition to its contributions to the enforcement actions discussed above, the HHS OIG has focused on identifying the potential program integrity risks associated with telehealth. In September 2022, the HHS OIG published a report entitled Medicare Telehealth Services During the First Year of the Pandemic: Program Integrity Risks, which detailed a study of Medicare fee-for-service claims data and Medicare Advantage encounter data for the first year of the pandemic. While the HHS OIG identified only a "small proportion" of "high-risk providers" (1,714 out of 742,000), it noted that more than half of the high-risk providers are part of a physician practice that includes at least one other high-risk provider, which may indicate that those practices are encouraging inappropriate billing practices. The report made recommendations to the Centers for Medicare & Medicaid Services on strategies for increasing program oversight.
As detailed in this article, the Pandemic Response Accountability Committee Health Care Subgroup – which includes the HHS OIG – also published a report detailing the expansion of telehealth services resulting from the pandemic and the associated program integrity risks. The HHS OIG has also engaged in efforts to educate the health care industry as well as the public at large regarding the telefraud schemes discussed above. For example, a Special Fraud Alert published in July 2022 warned physicians to be wary when working with "purported" telemedicine companies.
While the Biden Administration has indicated it will let the PHE expire on May 11, 2023 and not all telehealth flexibilities will remain in place, the expansion of telehealth is undoubtedly here to stay, given its continued popularity. Telehealth providers should continue to monitor state and federal developments closely to ensure ongoing compliance with applicable billing requirements, conduct auditing and monitoring activities, and evaluate compliance program effectiveness.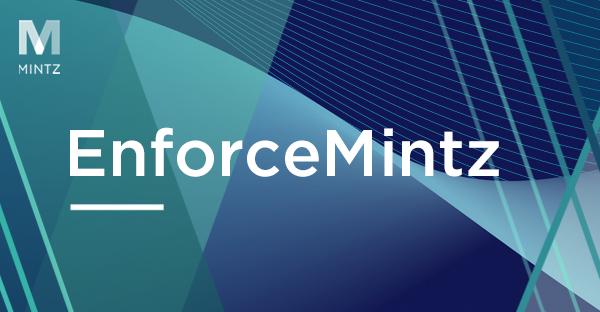 February 9, 2023
|

Article
Author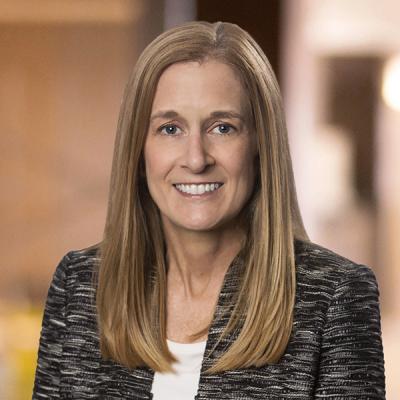 Chair, Health Law Practice & Co-Chair, Health Care Enforcement Defense Practice
Karen advises industry clients on regulatory, transactional, operational, and enforcement matters. She has deep experience handling FCA investigations and qui tam litigation for laboratories and diagnostics companies.