Today, U.S. Citizenship and Immigration Services (USCIS) published a revised version of Form I-9, Employment Eligibility Verification.
Beginning January 22, 2017, employers must use only the new version of the Form I-9 that is dated 11/14/2016 N. Prior to January 22, 2017, employers may use the new version of the Form I-9 or continue to use the version dated 03/08/2013 N. 
USCIS implemented changes to the form in an effort to reduce errors, improve computer-generated data population, and streamline certification. Among other changes, the new form contains prompts to ensure information is entered correctly, and contains a dedicated area for including additional information, rather than having to add it in the margins. It also provides helpful abbreviations of the names of documents presented by employees and new hires to complete the form I-9.
To see USCIS's news release regarding its Form I-9 update, please visit its website. Mintz Levin's attorneys stand ready to assist our clients with any questions regarding the new Form I-9.
Authors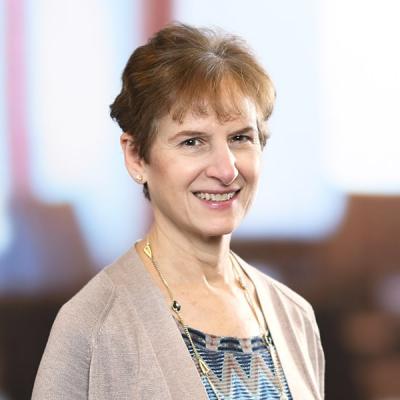 Member / Founding Chair, Immigration Practice
Susan J. Cohen is Chair of Mintz's Immigration Practice and a nationally recognized Immigration lawyer. She helps corporate clients manage immigration challenges. Susan is an American Immigration Lawyers Association (AILA) member and she's contributed to state and federal immigration regulations. Elizabeth Wheeler