Update: Phased Re-Opening Plan at U.S. Passport Agencies; U.S. Passport Office Resumes Routine and Expedited Passport Processing
On Monday, September 28, 2020, the State Department announced that it will immediately resume routine and expedited processing of passport applications submitted by mail. This is a welcome development, as routine and expedited services were suspended indefinitely as of March 2020.
Applicants may submit first time and renewal passport applications by mail requesting expedited service for an additional $60 fee without proof of international travel or a life-or-death emergency. Routine services are also available for no additional fee. Expedited processing is expected to be approximately 4-6 weeks, and routine passport applications will take approximately 10-12 weeks from the date received at the U.S. Passport Office.
Applicants requiring an urgent passport in less than 4 weeks are still required to attend an appointment at a Regional Passport Office and show documentary evidence of a life of death emergency requiring international travel. All Regional Passport Offices remain in the Phased approach described in previous blog posts; most remain in Phase One or Phase Two.
Applicants are encouraged to apply by mail if possible in an effort to stop the spread of COVID-19.
Please click the following link for our previous post on this issue: Phased Re-Opening Plan at U.S. Passport Agencies; Significant Processing Delays Expected to Continue; Reduced Operations at U.S. Passport Agencies in Response to COVID-19; Processing Delays Expected
The Global Immigration Team at Mintz will continue to monitor these developments. For more information US Passport developments or assistance with a passport application, please contact the Global Team at [email protected].  
Author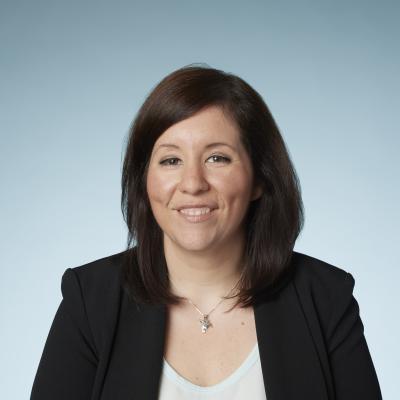 Colleen DiNicola
Legal Specialist, Immigration