U.S. Customs and Border Protection in the Buffalo area recommends appointments for Canadians applying for TN and L-1 status
Although no official announcement was made, U.S. Customs and Border Protection (CBP) is now recommending that Canadian TN and L applicants schedule an appointment to present their applications when entering the United States at a Buffalo area border crossing. There has been no reason provided for this change in policy, but it is presumably an attempt to maintain greater social distancing due to COVID-19. 
The U.S. Customs and Border Protection website indicates that applicants may call 716-843-8521, Monday through Friday between 8 AM and 4 PM EST to schedule their appointments, which are available Monday through Friday between 8:00 AM and 3:00 PM EST. After scheduling, CBP recommends that applicants email supporting documentation to [email protected] in advance of their appointment.
There is no indication that applicants who show up without an appointment will be turned away, however wait times could be substantial, since preference will be given to those with appointments scheduled.
Mintz will continue to monitor CBP border application processing in the event that other ports of entry implement similar appointment systems. 
Please contact your Mintz Immigration Attorney if you have questions regarding TN or L border entry. 
Author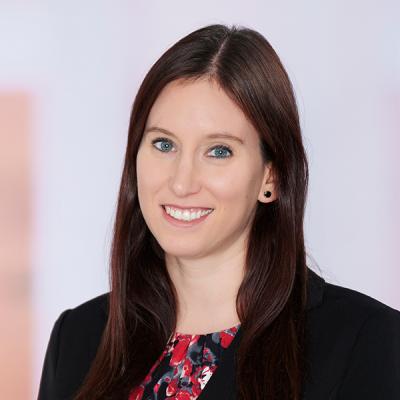 Lindsey H. Steinberg is an attorney at Mintz who focuses her practice on complex corporate immigration matters. Lindsey handles work-related visas, including both nonimmigrant and immigrant applications and petitions; responds to federal agency audits and requests for evidence; and counsels employers on PERM supervised recruitment and other immigration issues.