Issues with USCIS online H-1B cap registration access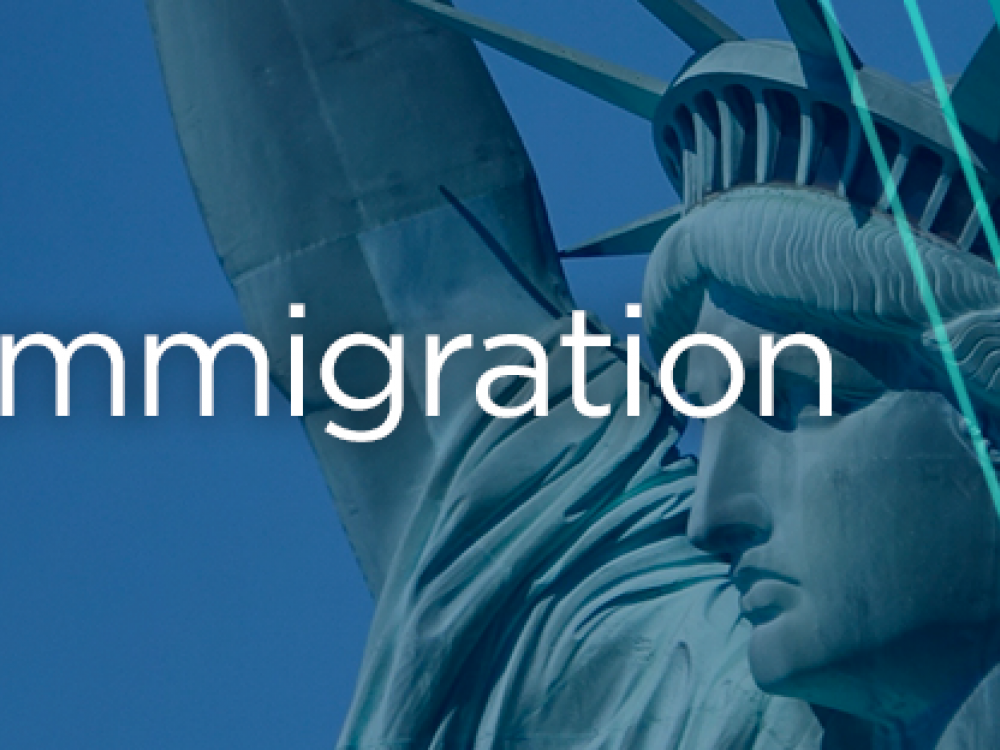 A number of attorneys and employers have reported issues in accessing the USCIS online H-1B cap registration system at https://my.uscis.gov/.  Most recently, a number of company representatives have been unable to access their cases, as the system is not accepting the employer's unique passcode review and verify H-1B registrations.  The American Immigration Lawyers Association (AILA) has received a number of reports that H-1B Registrant, Attorney and Employer accounts are not functioning past the login section.
AILA also reports USCIS has not been responsive to inquiries submitted through the USCIS portal for unlocking accounts at https://my.uscis.gov/account/v1/needhelp.
For employer representatives who cannot access their registrations via their unique passcode, we recommend the following:
The https://my.uscis.gov/ website has been more problematic this cap season.  New employer accounts were supposed to be accessible as of February 21 at noon, ET, but the system was not accessible until late on February 22.  The site access issues this year are worse than we have seen in years past.  We encourage employers to access the system as early as possible, as the H-1B registration system closes at noon ET on March 17, and to date there is no indication that the registration deadline will be extended.
Mintz will provide updates as they become available.  Please contact your Mintz attorney with any questions related to H-1B registration.
Author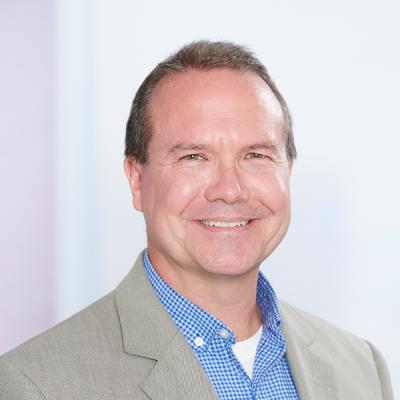 Member / Chair, Immigration Practice
John's practice encompasses all aspects of immigration and nationality law. John draws on over two decades of experience to help companies and their employees obtain nonimmigrant visas, including B, E, H, J, L, O, and TN visas. He also handles applications for PERM labor certification; extraordinary ability, outstanding researcher, and national interest waiver petitions; adjustment of status procedures; consular processing; and naturalization.