USCIS Guidance for Gender Selection on Application Forms
On March 31, 2023, United States Citizenship and Immigration Services (USCIS) issued a Policy Alert with revised instructions on selecting gender on USCIS application and petition forms. With one exception[1], USCIS forms will allow an applicant or beneficiary to elect a preferred gender marker without the need to provide supporting documentation or to match the gender listed on the individual's existing identity documents.
USCIS updated its website information regarding Updating or Correcting Documents. The updated page provides instructions on how to update gender identity for applications that are pending with USCIS and for documents that have already been issued by USCIS.
USCIS's stated goal is to "reduce barriers to travel, employment, services, and benefits by eliminating delays and preventing discrimination and harassment due to inconsistent identity documents."
At present, the only available gender options on USCIS forms are "Male" (M) or "Female" (F). The Department of Homeland Security (DHS) plans to include an additional gender marker ("X") for another or an unspecified gender identity on USCIS forms in the near future. Mintz will provide further updates as they become available.
If you have any questions regarding this USCIS announcement or your eligibility for premium processing, please contact your Mintz Immigration attorney.
---
[1] Form N-565, Application for Replacement Naturalization/Citizenship Document, still requires applicants to submit supporting documentation to request to change their gender marker.
Author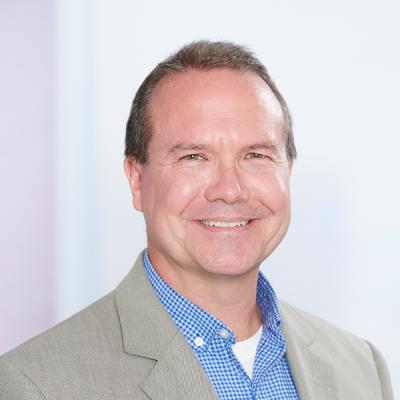 Member / Chair, Immigration Practice
John's practice encompasses all aspects of immigration and nationality law. John draws on over two decades of experience to help companies and their employees obtain nonimmigrant visas, including B, E, H, J, L, O, and TN visas. He also handles applications for PERM labor certification; extraordinary ability, outstanding researcher, and national interest waiver petitions; adjustment of status procedures; consular processing; and naturalization.