Video Blog Series: Helping Corporate Leaders Understand and Explain the CCPA in 3 Minutes
In these latest series of blog posts focusing on privacy litigation trends, we discuss four key privacy laws that will impact U.S.-based companies in 2020-2021.  Corporate leaders, business owners, and HR professionals should be aware of these state-specific laws, which protect the privacy rights of consumers or employees, and which will be making significant waves in the privacy litigation arena.  These laws are especially relevant for companies doing business in California.  
This post focuses on the California Consumer Privacy Act of 2018 (the "CCPA").  The CCPA went into effect on January 1, 2020, and its enforcement is set to begin on July 1, 2020.  We are already seeing a wave of privacy class actions with CCPA allegations and the resulting litigation trends.  We previously reported on the latest CCPA developments and litigation trends at length here.  This video provides a comprehensive, yet, brief overview that can help explain to corporate leaders, HR executives, privacy professionals, and all key employees involved in privacy and security decision-making what CCPA is and what it requires. 
Watch this 3-minute video highlighting what you need to know about the CCPA, when it applies, and what consumer rights the companies must honor for California residents.  We will follow these video blog series with additional videos, which will specifically focus on various key laws and on what the corporate leaders need to keep in mind right now.  Our next post will discuss a unique law that impacts companies using AI during job interviews.  Meanwhile, if you have any questions about the CCPA or about how the latest privacy litigation trends may impact your business, please contact our team at Mintz.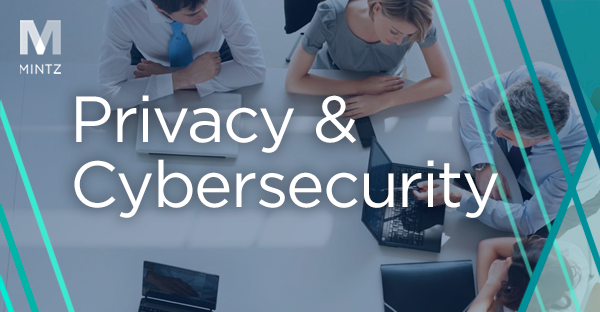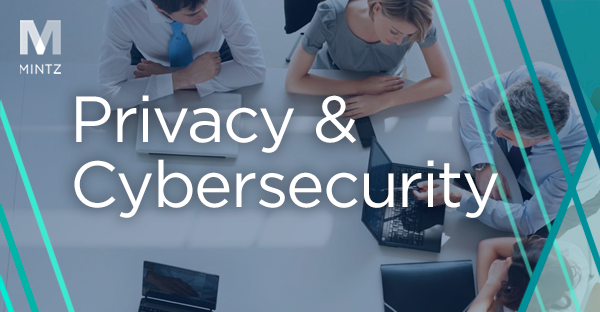 October 30, 2019
|

Article