Straight EB-5 Extension in Proposed Omnibus Appropriations Bill
A provision to extend the current EB-5 Program until September 30, 2018 is contained in the proposed Consolidated Appropriations Act, 2018 ("Omnibus"). If passed by the Congress and signed into law by the President this week, the Omnibus would extend current program authority for the EB-5 Program through the end of this fiscal year. Given supportive statements by Republican and Democratic leadership in the Senate and House, passage of the Omnibus appears likely.
The extension does not introduce any new requirements into the EB-5 Program. This clean, straight extension of the EB-5 Program will give lawmakers and the Department of Homeland Security additional time to make substantive changes to the program.
We will update our readers when we have more information.
Authors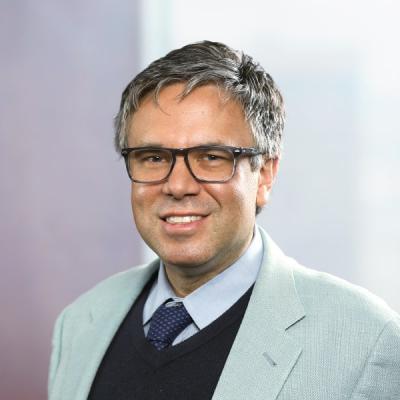 Douglas Hauer is a Mintz attorney and noted authority on the EB-5 investor visa program, which gives developers a path for securing capital for real estate, hospitality, and infrastructure projects. He's an essential resource for companies looking for financing from offshore sources.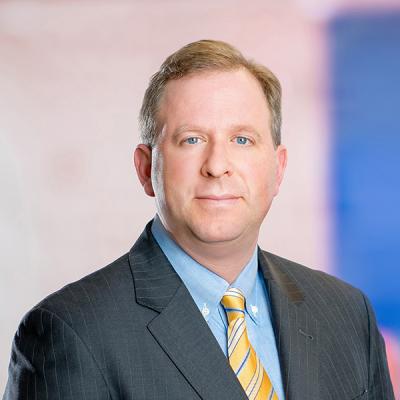 ML Strategies - Executive Vice President & Director of Operations
Alexander Hecht is Executive Vice President & Director of Operations of ML Strategies, Washington, DC. He's an attorney with over a decade of senior-level experience in Congress and trade associations. Alex helps clients with regulatory and legislative issues, including health care and technology.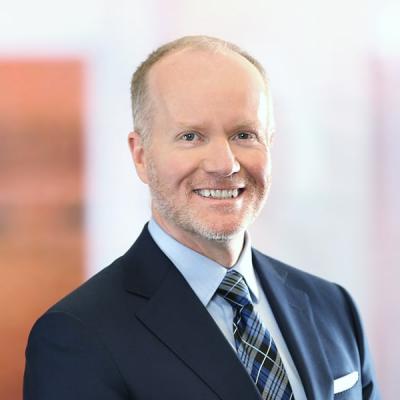 ML Strategies - Senior Director of Government Relations
R. Neal Martin is a Senior Director of Government Relations at ML Strategies. He focuses on transportation, infrastructure, clean energy, trade, and federal appropriations, leveraging his many years of experience in government and government relations.