Preparation for 2018 Fiscal Year-End SEC Filings and 2019 Annual Shareholder Meetings
Each year, Mintz provides an analysis of the regulatory developments that impact public companies as they prepare for their fiscal year-end filings with the Securities and Exchange Commission and their annual shareholder meetings.
In this memorandum, we discuss key considerations to keep in mind as you embark upon the year-end reporting process in 2019.
Authors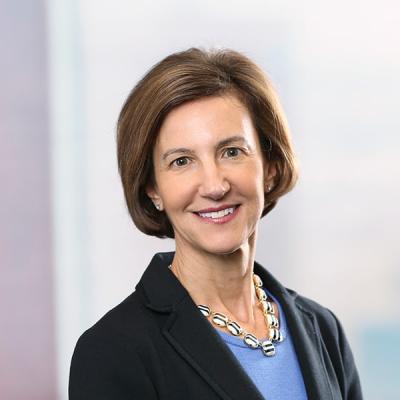 Anne L. Bruno is a Special Counsel at Mintz. She provides executive compensation, securities law, and corporate governance advice. Anne represents public and private companies, executives, and boards of directors in equity and executive compensation matters.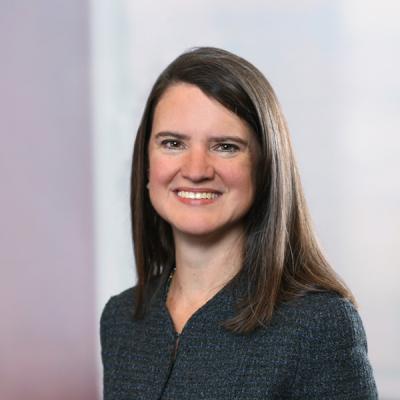 Member / Chair, Corporate Practice; Co-chair, Securities & Capital Markets Practice
Megan N. Gates is a Mintz corporate and securities attorney who guides public companies through capital-raising transactions, SEC reporting obligations, and mergers and acquisitions. She advises clients on corporate governance and SEC compliance matters in the life sciences and other industries.