Preparation for 2018 Fiscal Year-End SEC Filings and 2019 Annual Shareholder Meetings
Each year, Mintz provides an analysis of the regulatory developments that impact public companies as they prepare for their fiscal year-end filings with the Securities and Exchange Commission and their annual shareholder meetings.
In this memorandum, we discuss key considerations to keep in mind as you embark upon the year-end reporting process in 2019.
Authors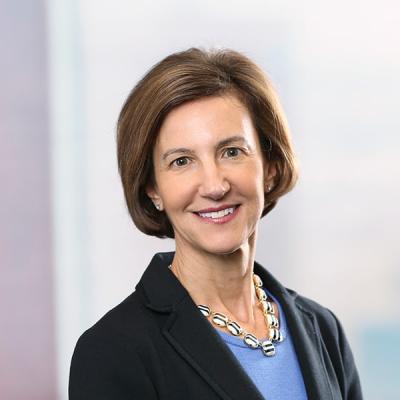 Anne L. Bruno is a Member at Mintz who advises clients ranging from start-ups to multinational public companies on issues related to corporate and employment law, including executive compensation, employee benefits, securities law, and corporate governance. She is also a key member of the firm's multidisciplinary ESG practice, helping corporate boards, companies, and their investors navigate a broad range of environmental, social, and governance considerations.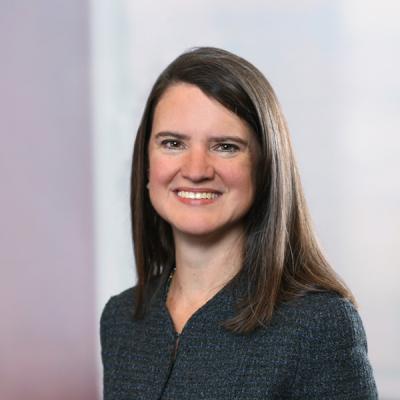 Megan Gates