Governor Baker Issues Executive Order Temporarily Permitting Massachusetts Public Companies to Hold Virtual-Only Shareholder Meetings
On March 30th, Massachusetts Governor Charles Baker issued an executive order, intended to supplement the measures the Commonwealth has adopted to limit the spread of the coronavirus, that permits public companies incorporated in Massachusetts to hold virtual-only shareholder meetings from March 30th until 60 days after the current state of emergency due to COVID-19 is lifted (the "Effective Period"). The executive order suspends Section 7.08 of the Massachusetts Business Corporation Act that normally prohibits public companies incorporated in Massachusetts from holding annual or special shareholder meetings solely by means of remote communication. Section 7.08 requires that companies holding virtual shareholder meetings allow shareholders to participate, including being able to vote remotely and read or hear the proceedings of the meeting on a substantially contemporaneous basis, and that companies take reasonable measures to verify the identities of remote participants and maintain a record of any shareholder or proxyholder voting or other action at the meeting.
The executive order provides that Massachusetts public companies that have sent written notice to shareholders of the location of an in-person annual meeting prior to April 10, 2020 will not be required to mail an additional written notice regarding a change to a virtual format if they issue a press release announcing the change and provide email notices to those shareholders who have provided their email addresses. Companies that provide notice of their annual meeting after April 9th announcing a physical location for their annual meeting will not be able to take advantage of the relief from the ordinary written notice requirements if they later decide to move to a virtual format due to coronavirus concerns, even if within the Effective Period. The order also conditions the availability of written notice relief on a public company taking all other reasonable steps to notify shareholders of the change in meeting format but provides no examples of what these reasonable steps might be. Presumably, any press release meeting the SEC's Division of Corporation Finance's guidance for public companies considering a virtual meeting in light of COVID-19, which we discussed in an earlier advisory, would satisfy the Massachusetts notice requirements under the executive order.
Author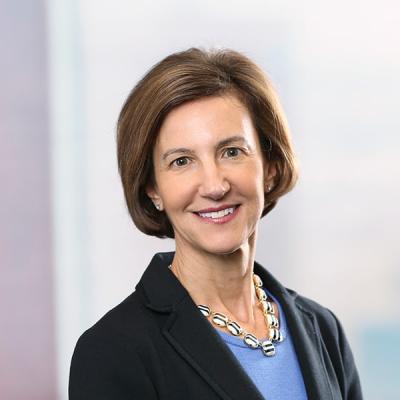 Anne L. Bruno is a Member at Mintz who advises clients ranging from start-ups to multinational public companies on issues related to corporate and employment law, including executive compensation, employee benefits, securities law, and corporate governance. She is also a key member of the firm's multidisciplinary ESG practice, helping corporate boards, companies, and their investors navigate a broad range of environmental, social, and governance considerations.