NYSE Temporarily Extends Compliance Periods for Certain Continued Listing Requirements as a Result of Coronavirus (COVID-19)
On April 21, 2020, the Securities and Exchange Commission ("SEC") approved changes to the listing rules of the New York Stock Exchange ("NYSE") to permit a longer period of time for NYSE-listed companies to regain compliance with the exchange's stockholders equity/market capitalization and minimum price continued listing standards by tolling the applicable compliance periods through June 30, 2020 as a result of the coronavirus ("COVID-19") pandemic. This is in addition to the previous COVID-19 related relief granted by the NYSE with respect to its minimum capitalization requirement and shareholder approval rules discussed in our recent Viewpoints advisory.
The NYSE's continued listing standards require that companies (i) have stockholders' equity of at least $50 million and an average global market capitalization over a consecutive 30 trading-day period of at least $50 million[1] and (ii) maintain a minimum average closing price of at least $1.00 over a consecutive 30 trading-day period[2]. This temporary relief allows companies that are out of compliance with these NYSE price-based requirements additional time to regain compliance. Throughout the tolling period, however, the NYSE will continue to notify companies of new instances of non-compliance and the NYSE will also continue to attach a ".BC" indicator to the tickers of companies that fall below the continued listing standards during the tolling period. Companies that are notified by the NYSE of non-compliance are required to make a public announcement disclosing receipt of the notification by issuing a press release and by filing a Form 8-K, where required by SEC rules. Starting on July 1, 2020, companies would receive the balance of any pending compliance period in effect at the start of the tolling period to come back into compliance with the applicable NYSE requirement.
This NYSE relief is similar to the relief that was recently provided to Nasdaq-listed companies discussed in our recent Viewpoints advisory.
Endnotes
[1] Section 802.01B of the NYSE Listed Company Manual.
[2] Section 802.01C of the NYSE Listed Company Manual.
Author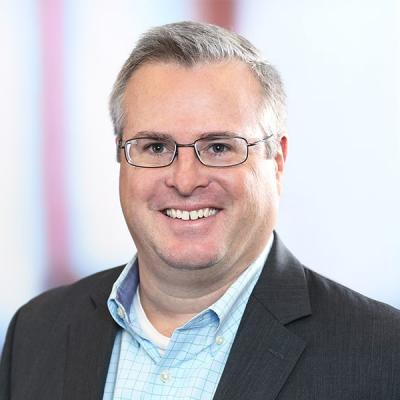 Dan is a corporate and securities attorney whose practice spans the full gamut of corporate law. He has advised clients for over two decades in public and private equity and debt financings, securities law matters, mergers and acquisitions, and strategic advice on a broad range of other corporate matters. He capably counsels public and private companies with offerings, compliance, and securities questions and leads buyers and sellers throughout the transaction process. Dan represents life sciences companies as well as clients in other technology fields, financial services, and professional services firms.