NYSE and Nasdaq Propose Delayed Effectiveness of Compensation "Clawback" Listing Standards
The New York Stock Exchange (NYSE) and the Nasdaq Stock Market (Nasdaq) both filed amendments to their proposed "clawback" listing standards with the Securities and Exchange Commission (SEC) this week. The NYSE's amendment, filed on June 5, 2023, and Nasdaq's amendment, filed on June 6, 2023, both propose to delay the effective date of the listing standards from June 11, 2023 to October 2, 2023. If approved by the SEC, these changes will give issuers until December 1, 2023 to adopt compliant clawback policies.
As we discussed in our previous Viewpoints advisory, in October 2022, the SEC adopted Rule 10D-1 under the Securities Exchange Act of 1934, as amended, that directs national securities exchanges to adopt listing standards to require all issuers to establish and enforce policies requiring clawback of incentive-based compensation paid to corporate executives when that compensation is based upon the issuer's meeting misreported financials that later require an accounting restatement. Rule 10D-1 requires the new listing standards to be effective no later than November 28, 2023. However, both exchanges acted faster than anticipated in proposing new listing standards, and without the proposed amendments, issuers have been scrambling to prepare and adopt compliant clawback policies quickly due to possible effective dates of the new listing standards as early as August 8, 2023.
With the recently proposed amendments from the NYSE and Nasdaq, the exchanges are mainly attempting to delay the effective dates of their proposed listing standards to align with the SEC's originally proposed timeline of approximately one year from the adoption of Rule 10D-1 on November 28, 2022. If the proposed amendments are approved by the SEC, the effective dates of the new listing standards for clawback policies will be December 1, 2023 for both NYSE- and Nasdaq-listed issuers, in line with the original expectations of these issuers.
If you have questions about the NYSE or Nasdaq amendments or proposed listing standards, please contact the authors of this alert or your regular counsel at Mintz.
Authors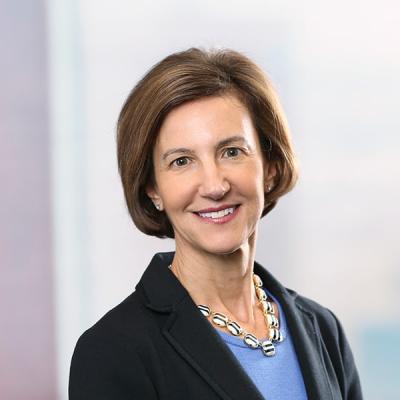 Anne L. Bruno is a Member at Mintz who advises clients ranging from start-ups to multinational public companies on issues related to corporate and employment law, including executive compensation, employee benefits, securities law, and corporate governance. She is also a key member of the firm's multidisciplinary ESG practice, helping corporate boards, companies, and their investors navigate a broad range of environmental, social, and governance considerations.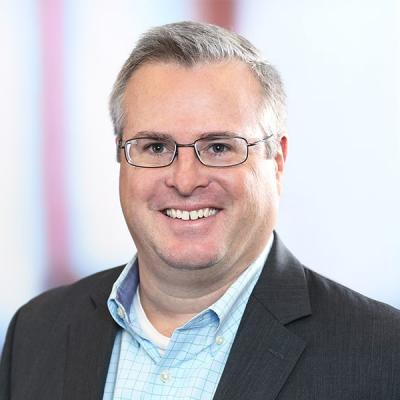 Dan is a corporate and securities attorney whose practice spans the full gamut of corporate law. He has advised clients for over two decades in public and private equity and debt financings, securities law matters, mergers and acquisitions, and strategic advice on a broad range of other corporate matters. He capably counsels public and private companies with offerings, compliance, and securities questions and leads buyers and sellers throughout the transaction process. Dan represents life sciences companies as well as clients in other technology fields, financial services, and professional services firms.