MintzTech Connect: All Things Technology — September 2022
As we enter the fall season, it is now crystal clear that there has been a paradigm shift in the emerging company marketplace. VCs are more cautious about investing, and we have seen some lower valuations for companies in many of the emerging companies' sectors. That said, the level of activity is still remarkably active, and good companies that have sustainable business models are getting funded and/or being sold at healthy multiples. What is not clear is whether and when the emerging companies marketplace will return to the rapid, hyper-growth phase of the last two years or if the landscape we are surveying is now the "new normal." Like everything else in our volatile "new normal" world, time will tell…
We lead off this MintzTech Connect edition with an important technical article about the change in Delaware law regarding the broadening of the exculpation of officers. This is followed by an article about Mintz's new special relationship with Antler, a global accelerator of early stage companies. We follow with highlights of two emerging companies: Adgile, which is reinventing out-of-home advertising; and Radicle Science, an AI-driven HealthTech enterprise that is reimagining clinical research.
Be sure to visit our website for emerging companies @ mintzedge.com, and please sign up here to receive email alerts when new articles are posted to MintzEdge. We thank you for your continuing support.
Be safe and be well! 
Dan + Sam
---
Stay Informed 
---
Authors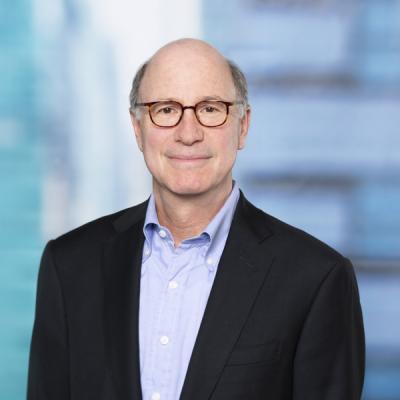 Member / Chair, Technology Practice; Co-chair, Venture Capital & Emerging Companies Practice
Daniel I. DeWolf is an authority on growth companies and serves as Chair of Mintz's Technology Practice Group and Co-chair of the firm's Venture Capital & Emerging Companies Practice. He has worked on pioneering online capital-raising methods. He also teaches venture capital law at NYU Law School.
Samuel Asher Effron assists Mintz clients with venture capital and private equity transactions, helping start-ups with legal and business matters. He has clients in a variety of technology sectors, including video gaming, music, virtual and augmented reality, and consumer electronics.