Commissioner Bob Adler Elected Vice-Chairman of the CPSC, Making Him Acting Chairman of the Agency
Late this afternoon it was confirmed that Commissioner Bob Adler was elected Vice-Chairman of the CPSC. Because there is no permanent CPSC Chairman at this time, Commissioner Adler will become the Acting Chairman of the agency until a permanent Chairman is confirmed. Commissioner Adler—a Democratic Commissioner—has served on the Commission since 2009.
Commissioner Adler was chosen by majority vote of his fellow Commissioners. The election of a Democratic Acting Chairman is a surprising choice for a Republican majority Commission. Commissioner Adler won the support of the present Acting Chairman Ann Marie Buerkle to secure a majority vote of the Commission. He will replace Acting Chairman Buerkle on October 1st. Acting Chairman Buerkle will be leaving the agency at the end of her term on October 27th.
Buerkle explained her decision to vote for Adler in a statement on Friday that emphasized Adler's  experience at the Commission. She stated "I think it is important that the temporary caretaker for the agency be the most experienced, most senior commissioner who has previously served in this role. This interim selection will keep the agency on course while the White House determines and nominates a new candidate for chairman." Buerkle ended her statement by noting "[c]onsumer protection is not political."
Upon Acting Chairman Buerkle's departure in October, the Commission will have two Republican and two Democratic Commissioners, ending the current Republican majority less than a year after it began. The Trump administration will need to select a nominee to fill Buerkle's seat on the Commission with a term ending in October 2025. The nominee could also be nominated to become the permanent Chairman of the agency or the Trump administration could consider Commissioners Feldman or Baiocco for the position.
Despite the upcoming election year, the Trump administration seems prepared to put forth a nominee to swing the Commission's majority back to the Republicans. Now, with a Democratic Acting Chairman, one can only assume the Trump administration will hope it can get a nominee confirmed sooner rather than later.
We will keep our readers updated as we learn more over the next few months.
Authors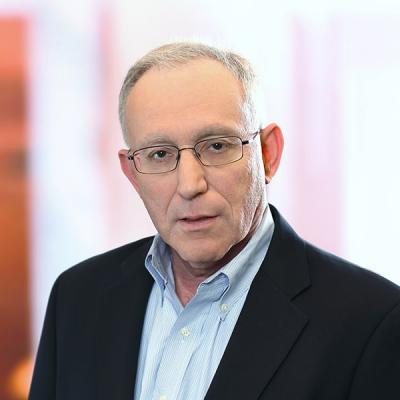 Member / Co-chair, Retail and Consumer Products
Charles A. Samuels is an antitrust and regulatory lawyer at Mintz. He assists clients with consumer product safety, product recalls and environmental regulations. and Chuck also serves as general counsel to many trade associations. Chuck represents clients before federal agencies like the Consumer Product Safety Commission.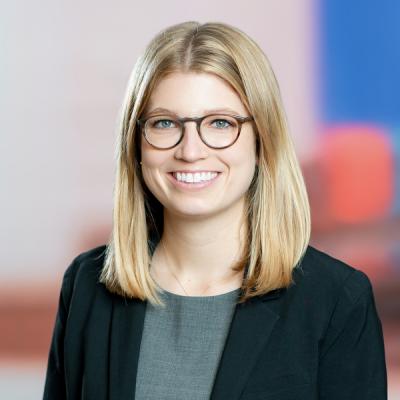 Evelyn A. French handles matters involving the Consumer Product Safety Act and other product safety laws. She focuses on reporting obligations, investigations, recalls, and other regulatory and enforcement matters. Evelyn also represents trade associations and has an antitrust practice.