'Business as Usual Doesn't Work': Inside Big Law's Reckoning on Race
Mintz's Director of Diversity, Equity and Inclusion Narges M. Kakalia was among law firm diversity leaders on The American Lawyer's Legal Speak podcast to discuss a renewed push for progress on racial and social justice following the death of George Floyd, strategies to create a more inclusive and equitable profession, and what is most encouraging and troubling as the year draws to a close. In particular, Ms. Kakalia discussed the importance of raising her voice to question the firm's existing processes and structures, facilitating open and candid conversations about race, increasing representation in high ranking positions, and more.
Author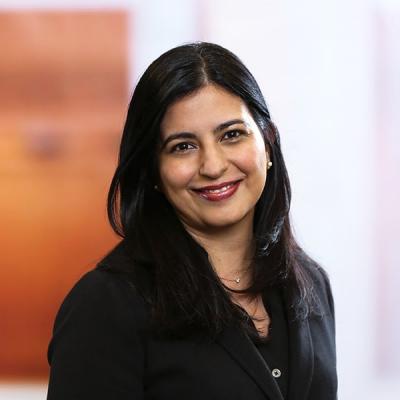 Chief Diversity, Equity and Inclusion Officer
Narges Kakalia is Chief Diversity, Equity and Inclusion Officer at Mintz. She leads the law firm in developing its DEI strategy and implementing steps that foster a culture that celebrates differences and ensures that every employee has an equal opportunity to succeed.