Insights Center
Thought leadership, news, events — you will find them all here, right at your fingertips. We've consolidated the firm's most popular content in one, easy to search location. Enter a key word or phrase to find pertinent blog posts, articles, press releases, and upcoming events.
Mintz Viewpoints
Showing 17 - 24 of 7608 results
News & Press Releases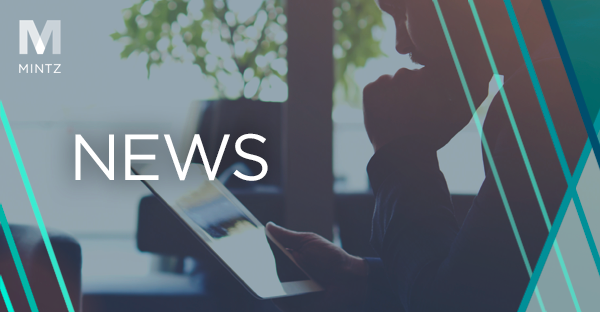 In an article published by Bloomberg Law, Mintz Associate Rachel Yount was quoted discussing the easing of state pharmacy laws surrounding COVID-19 and the benefit of getting out-of-state help when needed.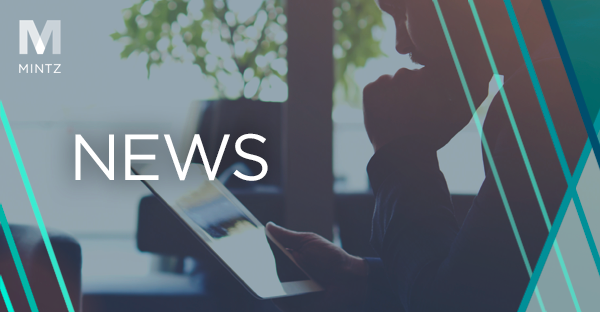 Mintz Member Susan L. Foster was quoted in an article published by Lexology on General Data Protection Regulation (GDPR) obligations for companies, particularly with respect to ongoing investigations or enforcement actions, as well as requirements for data sharing with other European Union data protection authorities during the coronavirus (COVID-19) pandemic.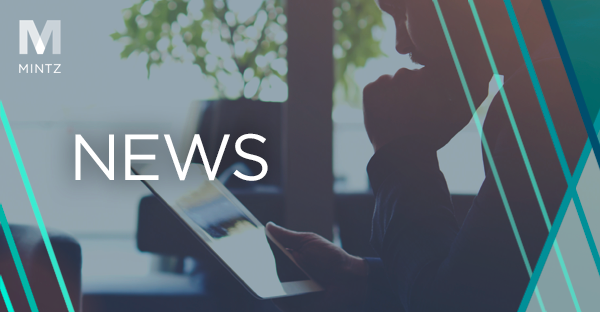 Mintz Member and Founding Chair of the firm's Immigration Practice Susan J. Cohen was quoted in an article published by Law360 on new obstacles for businesses and employers as they attempt to predict future hiring needs and file H-1B visa petitions remotely in the face of the coronavirus pandemic.
Events
Practising Law Institute, San Francisco, CA