Insights Center
Thought leadership, news, events — you will find them all here, right at your fingertips. We've consolidated the firm's most popular content in one, easy to search location. Enter a key word or phrase to find pertinent blog posts, articles, press releases, and upcoming events.
Mintz Viewpoints
Showing 57 - 64 of 9192 results
News & Press Releases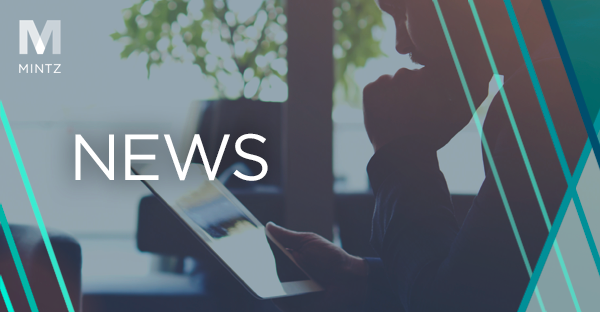 Law360 Pulse covered a panel discussion held at the annual conference of the Association of Corporate Counsel focused on exploring how corporate counsel should understand, monitor, and stay ahead of enforcement and reputational risks related to global sanctions and transnational crime. Mintz Member Steve Ganis was a panelist along with other top corporate attorneys and law firm partners.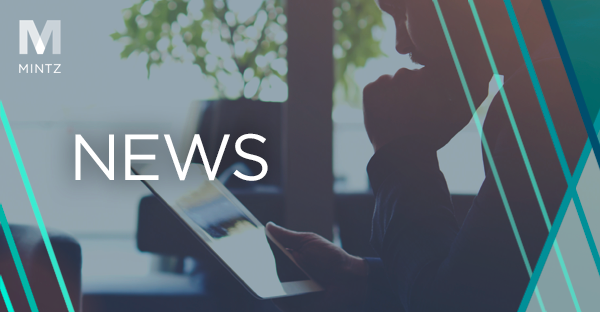 Mintz Member and Founding Chair of the firm's Immigration Practice Susan Cohen authored an op-ed published by The Hill in response to a 10-point framework proposed by a group of Republican governors for the Biden administration to consider in addressing the immigration crisis along the southern border. Ms. Cohen remarked on the potential negative impact of adopting these policies and wrote that "it's time to move beyond a punitive, anti-immigrant, enforcement-oriented immigration agenda, and to put ourselves into these immigrants' shoes."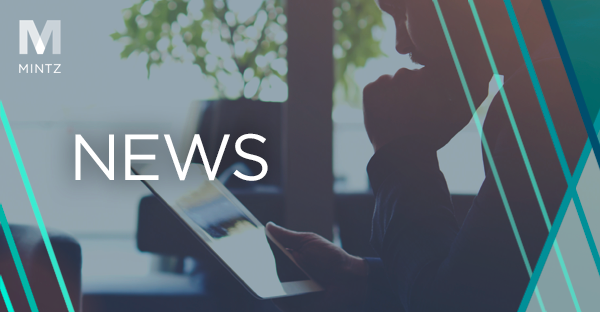 Vice President of ML Strategies Christian Fjeld provided insights for a feature article published by The National Law Review examining the privacy implications of Facebook whistleblower Frances Haugen's testimony before a Congressional Subcommittee regarding harms perpetuated by the tech giant.