Insights Center
Thought leadership, news, events — you will find them all here, right at your fingertips. We've consolidated the firm's most popular content in one, easy to search location. Enter a key word or phrase to find pertinent blog posts, articles, press releases, and upcoming events.
Mintz Viewpoints
Showing 529 - 536 of 9132 results
News & Press Releases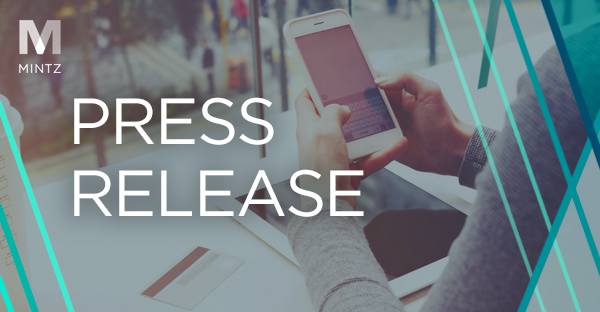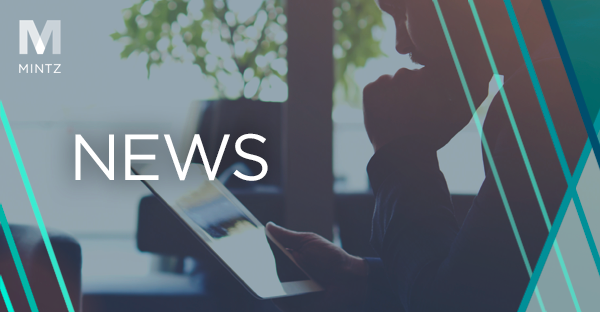 An article published by Inside EPA quoted Mintz Member and Chair of the firm's Environmental Law Practice Jeff Porter on potential new legal barriers to environmentalists demonstrating standing to bring citizen suits under environmental laws, particularly under a Supreme Court with a new conservative majority.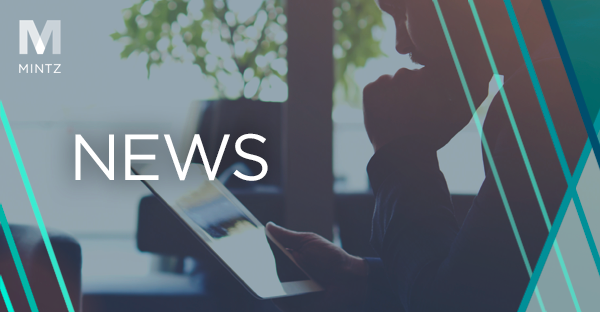 The Deal's "Deal Doctors" column highlighted the arrival of seasoned restructuring lawyers Nathan Coco and Megan Preusker as Members in Mintz's Bankruptcy & Restructuring Practice. The column detailed some of Mr. Coco and Ms. Preusker's high-profile and recent client representations, as well as an overview of their respective practices.