Insights Center
Thought leadership, news, events — you will find them all here, right at your fingertips. We've consolidated the firm's most popular content in one, easy to search location. Enter a key word or phrase to find pertinent blog posts, articles, press releases, and upcoming events.
News & Press Releases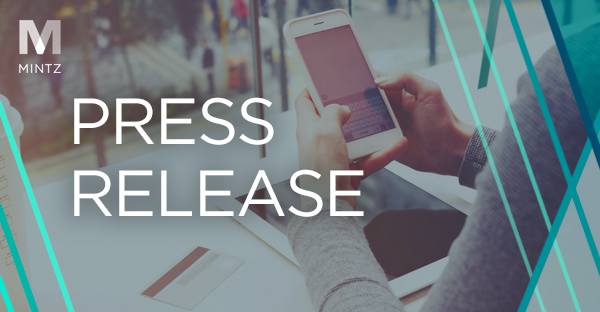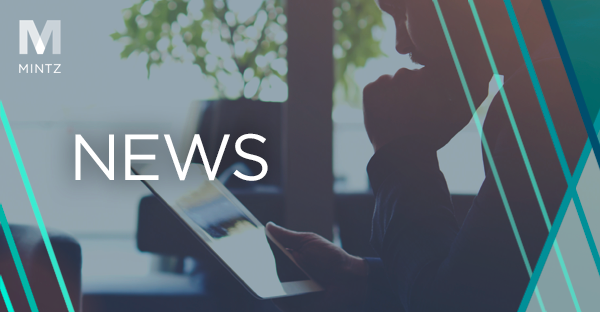 Mintz Member Matthew T. Simpson, along with Daniel Auslander, Director of Marketing & Development at Ambridge Partners LLC, will be hosting a series of podcasts titled "Deal with Me" published by the Professional Liability Underwriting Society (PLUS) Blog. The series is designed to provide insights—both personally and professionally—into the people that lead the transaction insurance industry, and increase the understanding of the transaction insurance marketplace, products, and trends. In the first podcast episode in the series, Mr. Simpson and Mr. Auslander were joined by Jeffrey D. Cowhey, Co-founder and Chief Executive Officer of Ambridge Group.