Secured a complete trial victory on behalf of a developer in San Diego Superior Court in a hotly contested adverse-possession quiet-title claim dispute with a neighboring landowner, which prevented a significant residential development from going forward and delayed access to affordable housing for approximately 2,000 families. The trial victory came after six years of litigation when the court ruled in our favor, in addition to ruling against the defendant on all of its counter-claims.
Successfully defended Colony Realty Partners LLC in a case pertaining to alleged fraud in the sale of a $17 million commercial office park. The opposing party, Milliken Business Center, went from a full demand of fees three weeks before trial to a dismissal with prejudice after the first day of trial. Final deposition from the Plaintiff created weakness in their case due to the discovery of an inspection report that undercut their claims.
We won a $4 million reciprocal parking agreement interpretation dispute over a strip mall in San Diego.
Successfully defended a recreational vehicle company from a large scale personal injury tort claim resulting in a de minimus settlement and dismissal of the claim with prejudice.
Secured reversal in Court of Appeal of denial of municipality client's anti-SLAPP (Strategic Lawsuit Against Public Participation) motion filed in response to one of numerous lawsuits brought by local developer, asserting breach of contract based on political activities of elected officials.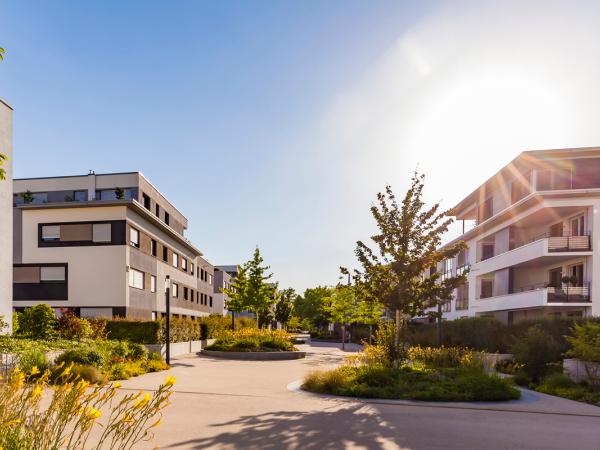 Case Study
When a neighboring landlord threatened to derail our client's development, Mintz identified and prosecuted a creative solution that prevailed in court — bringing a much-needed housing and commercial center to the San Diego marketplace.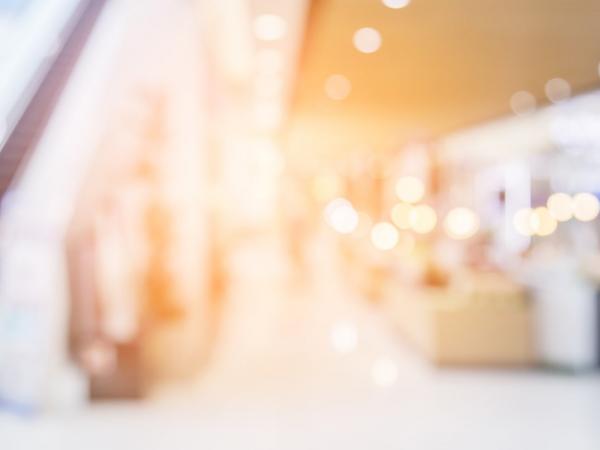 Case Study
A Mintz team's trial win for a real estate client defeated a neighboring property owner's attempt to shut down the client's shopping center. Mintz attorneys defeated the plaintiff's claim in just four hours of trial and secured a $4 million reciprocal parking agreement for the client.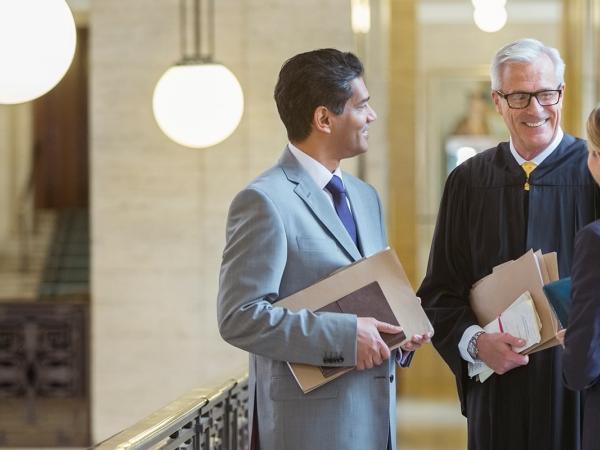 Case Study
A bicoastal Mintz team won a trial about a commercial lease for a provider of auction services in the power sports industry. The client saved $4 million in rent payments for the 133,000-square-foot building on eight acres as well as landlord costs.