Successfully defended a recreational vehicle company from a large scale personal injury tort claim resulting in a de minimus settlement and dismissal of the claim with prejudice.
Secured a victory in the Court of Appeal for our client, the City of Redondo Beach, when the Court overturned the denial of an anti-SLAPP (Strategic Lawsuit Against Public Participation) motion filed in response to one of numerous lawsuits brought by the plaintiff, a local developer, asserting of a breach of contract based on the political activities of elected officials.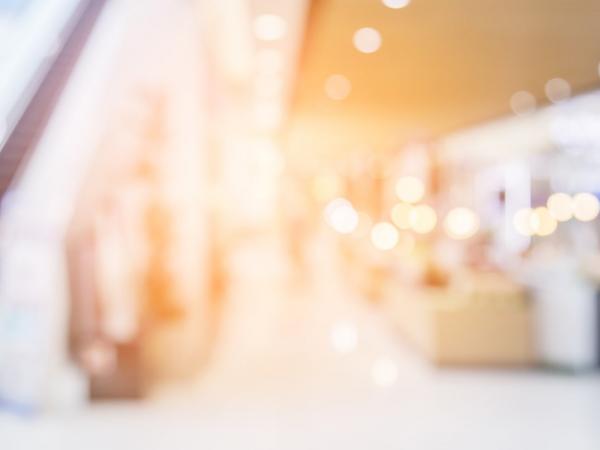 Case Study
A Mintz team's trial win for a real estate client defeated a neighboring property owner's attempt to shut down the client's shopping center. Mintz attorneys defeated the plaintiff's claim in just four hours of trial and secured a $4 million reciprocal parking agreement for the client.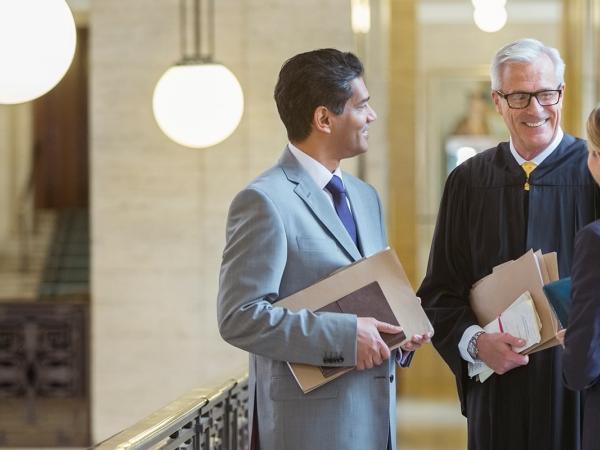 Case Study
A bicoastal Mintz team won a trial about a commercial lease for a provider of auction services in the power sports industry. The client saved $4 million in rent payments for the 133,000-square-foot building on eight acres as well as landlord costs.