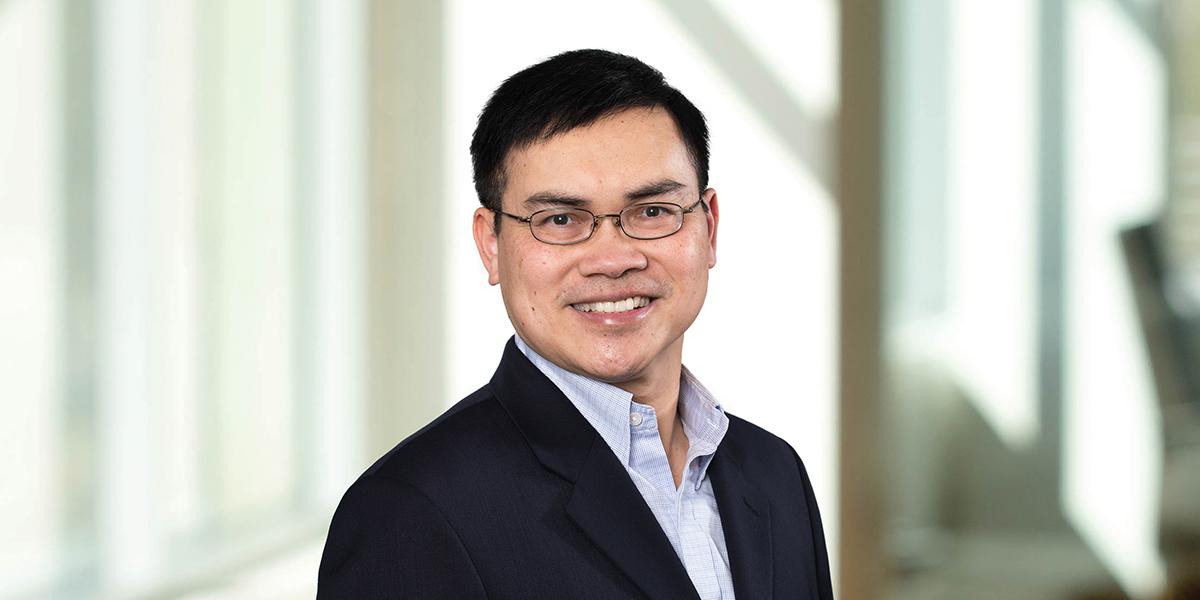 David is a registered patent agent who focuses his practice on patent matters, primarily in the life sciences, pharmaceuticals, health care, and renewable energy industries. He assists private and public institutions of all sizes in various aspects of their IP strategic growth and management.
Prior to joining the firm, David was a patent agent with a national law firm specializing in IP and technology law, where he handled patent prosecution matters for both US and international clients. He has extensive patent drafting and prosecution experience in a wide range of technologies, including adoptive cell therapies, antibody-based therapeutics, protein- and gene-based therapies, immuno-oncology, vaccines, personalized medicine, molecular diagnostic assays, and recombinant technologies.
In addition to his law firm experience, David previously worked in-house as an IP manager for Synthetic Genomics, Inc., and as a patent agent for Ceres, Inc., now Land O'Lakes, Inc. This experience added to his depth of knowledge in the areas of due diligence, competitive IP landscape analysis, freedom-to-operate analysis, patentability assessment, strategic IP procurement, and management of patent portfolios in a variety of technological areas, including agricultural sciences, synthetic biology, bio-based renewable chemicals, biofuels, nutritional and food sciences, plant breeding, plant-microbiome technologies, and agricultural microbiome technologies.
Prior to his legal career, David was a research scientist in the private biotech sector, where he held multiple R&D positions, including lead scientist, principal investigator, and R&D manager. His extensive laboratory experience spans the fields of biochemistry, virology, molecular biology, genomics, genetics and epigenetics. He is particularly familiar with advanced technologies in the areas of recombinant proteins and nucleic acids, genome engineering, high-throughput functional genomics, and genetically-engineered crops.
David earned his doctorate degree at the French Institute of Genetics and Microbiology, National Center for Scientific Research (CNRS), where he studied transcriptional control of gene expression in budding yeast. Following completion of his PhD, David performed his postdoctoral study in virology as a visiting research fellow at the National Institutes of Health (NIH), where he studied retroviral-host interactions.
David has co-authored several scientific publications in major peer-reviewed journals. He is also named as the sole inventor or co-inventor of ten issued US patents as well as of several pending patent applications in the United States and worldwide.
Education
University of Paris XI (PhD, Molecular and Cell Biology, with highest honors)
University of Bordeaux II (MS, Bacterial and Viral Pathology, magna cum laude)
University of Bordeaux II (BS, Certificate of Microbiology)
National University of Natural Sciences (BS, Biochemistry)
Recognition & Awards
US National Institutes of Health, Fellows Award for Research Excellence (FARE) of the Year (2000)