Represented a major data center operator in the acquisition, development, leasing, financing, refinancing, and eventual sale of two portfolios of major data center properties.
Represented a public company data center owner/operator client on an 8 MW lease for a global computer software and hardware company.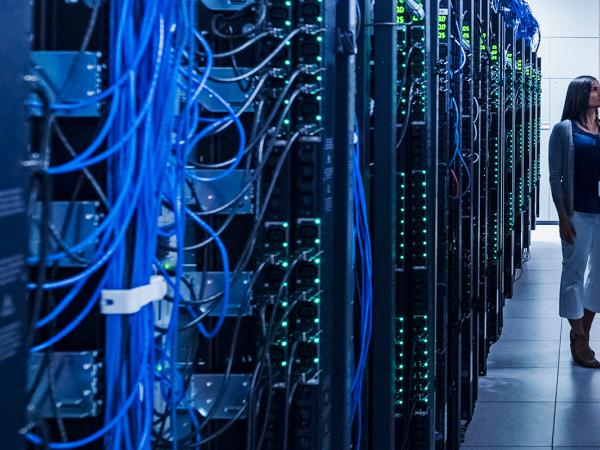 Case Study
Mintz regularly represents one of the largest public companies in the data center space in large, complex transactions, including 4-30 megawatt leases and master service agreements.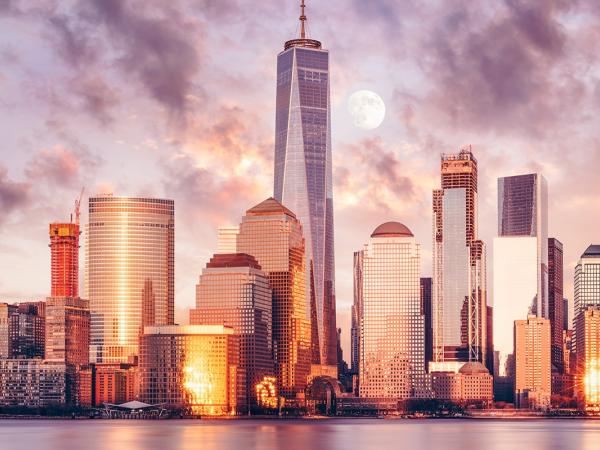 Case Study
A Mintz attorney has served as the lead board member of the Port Authority of New York and New Jersey and represented the board in various matters. These included selecting a bidder and helping negotiate and structure the joint venture at One World Trade Center and other public-private partnerships.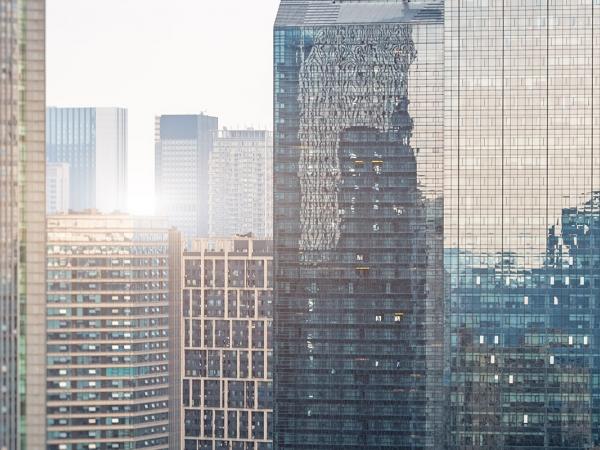 Case Study
Mintz has assisted Sentinel Data Centers with buying, selling, developing, and leasing data centers over the past 15 years. Sentinel has purchased, renovated, and sold five data center buildings to two of the largest data center real estate investment trusts in the United States.