Assisted a medical device client in structuring and implementing an Advertising Compliance Program.
Prepared a Breakthrough Designation Request on behalf of a therapeutic developer client.
Sit on the Medical, Legal, and Regulatory ("MLR") Committees engaged in promotional review activities on behalf of multiple start-up company clients developing new drugs and biologics.
Worked with a medical device trade association on 2018 updates to its direct-to-consumer advertising guidelines for member companies.
Negotiated with FDA on behalf of a cosmetic client when a large shipment of imported products was detained by Customs and Border Protection due to non-compliant labeling and assisted company in developing plans for reconditioning the products.
Counseled a cosmetic company on its response to an FDA Warning Letter related to the use of drug claims to promote cosmetic products and then assisted in the company's implementation of internal processes and procedures to avoid similar issues in the future.
Represented an innovative beverage company with a national profile on FDA compliance issues, labeling, promotional activities, and distribution agreements.
Assisted multiple pharmacy clients in determining whether to register with FDA as an Outsourcing Facility and advised them regarding the compliance obligations associated with this form of compounding business.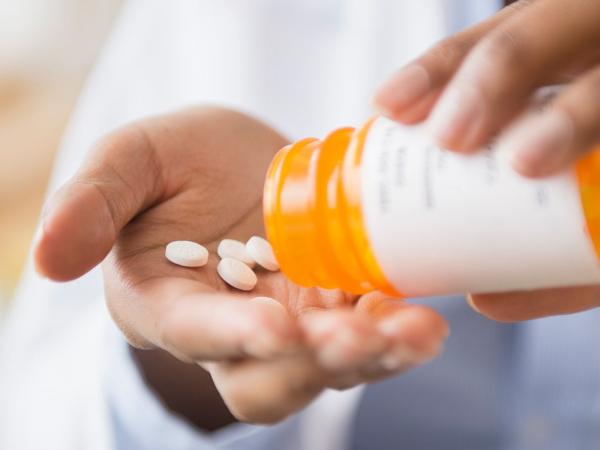 Case Study
Mintz represents a company developing new drug therapies to treat neurodegenerative diseases and developmental disorders. Mintz advises the company on FDA issues, presentations to the company's board, and publication and presentation of the data.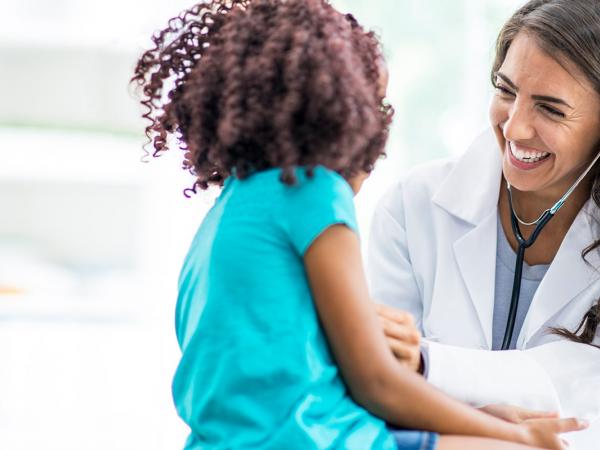 Case Study
Mintz represents a major Boston-based health care system that includes academic medical centers, community hospitals, physician practices, and a managed care plan. Mintz attorneys helped the system establish a specialty pharmacy and developed new provider contract templates for the health plan.