Representation of sponsor-backed health care services company in connection with $1 billion syndicated senior secured credit facilities for acquisition financing and working capital
Representation of private equity sponsor in connection with $60 million senior secured credit facilities for leveraged buyout of medical device company
Representation of national provider of wholesaling and distribution services in connection with a $1.5 billion syndicated revolving credit facility and $400 million senior secured notes
Representation of direct lender in connection with $100 million senior secured asset-based credit facility for purchase of patent assets
Representation of various early-stage companies in connection with secured venture debt financings
Representation of sponsor-backed natural gas producer in connection with $1.5 billion senior secured first and second lien credit facilities for acquisition financing and working capital
Representation of joint lead arrangers in connection with $1.45 billion senior secured term loan and asset-based credit facilities to finance leveraged buyout of a retail company, as well as subsequent dividend recapitalization and refinancing transactions
Representation of joint lead arrangers in connection with $3 billion senior secured multi-currency credit facilities for cross-border acquisition financing by a publicly-traded packaging company
Representation of private movie theater company in connection with $450 million revolving credit facility and senior secured notes for refinancing of existing indebtedness as well as subsequent refinancing transactions
Representation of joint lead arrangers in connection with $700 million senior secured credit facilities for acquisition financing and working capital for Canadian software company 
Representation of joint lead arrangers in connection with a $400 million senior secured asset-based revolving credit facility, as well as subsequent workout and restructuring matters 
Representation of private non-bank lender in connection with annual investment grade 364-day revolving credit facilities for working capital 
Representation of non-bank lender in connection with $360 million senior secured first and second lien credit facilities to finance leveraged buyout of a media rights company, as well as subsequent refinancing transactions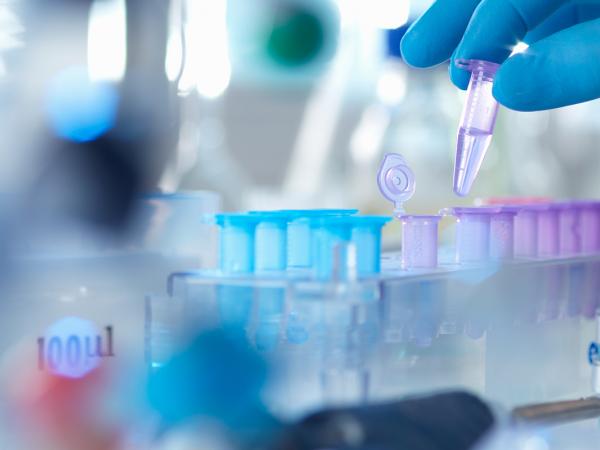 Case Study
After a lender abandoned our client's financing transaction over concerns related to COVID-19, Mintz negotiated a convertible note financing with another investor — providing the client with up to $25M to pursue commercialization of its lead product.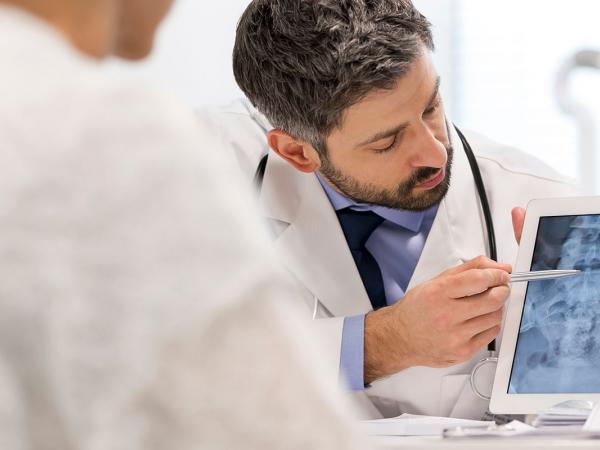 Case Study
Mintz has been lead transaction counsel for a large radiology group practice since its April 2013 inception, including for major acquisitions in Texas, Arizona, California, and Louisiana. Mintz has also led debt and equity refinancings for the client totaling more than $1 billion in capital.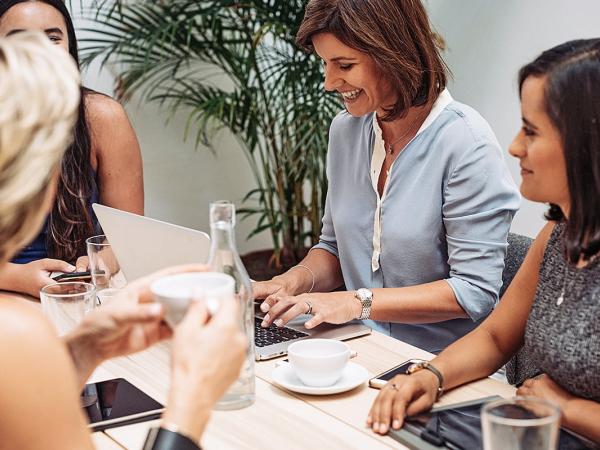 Case Study
Mintz has represented a private equity-backed managed healthcare services company amid its initial formation and capitalization, add-on acquisitions, and debt and equity financing rounds. Mintz helped the company secure $1 billion+ of syndicated credit facilities for a game-changing acquisition.