Technology Transactions & Related Litigation Experience
Representing a diverse group of clients in drafting, reviewing and negotiating complex technology transactions and license agreements
Representing large clients in sensitive separations from critical professional services provider relationships
Representing clients in navigating and responding to software audit requests from key software vendors
Representing a large financial institution in launching arrangements with other financial institutions and data aggregators to enable consumers to securely access and control the flow of their data
Representing global financial institutions in negotiated terminations of long-term technology vendor relationship, including wind-downs of large outsourcing arrangements and the negotiation of transition services agreements
Representing a public sector client in a high-profile investigation and subsequent vendor dispute regarding a failed health care information technology project implementation
Represented a major health care provider in its negotiated termination of its relationship with one of its core technology providers
Led a "bet the company" arbitration on behalf of a publicly owned biotech, and obtained a successful settlement of an arbitration based on competing claims under the parties' licensing agreement
Achieved a favorable resolution on behalf of a major academic center in federal court litigation concerning a collaboration agreement and ownership of the resulting intellectual property
Represented a publicly owned biotechnology company in an arbitration over a multibillion-dollar drug development collaboration. The arbitration resulted in a victory which confirmed the client's right to co-develop one of the world's largest-selling cancer drugs 
Additional Experience
Achieved a decisive arbitration victory on behalf of a supplier in a complex contractual dispute with an automobile manufacturer, resulting in an award of over $10M plus attorneys' fees and expert costs
Led a litigation team representing an international energy company in a dispute over control of a multibillion-dollar company in the Delaware Chancery Court
Led a public life sciences company Audit Committee investigation into improper revenue recognition activities
Obtained an award of summary judgment and the recovery of a significant award of attorneys' fees and expert costs on behalf of several medical and dental technology private equity portfolio companies in a complex contract dispute
Represented a major life insurance company in an arbitration proceeding against its reinsurer regarding a rate increase.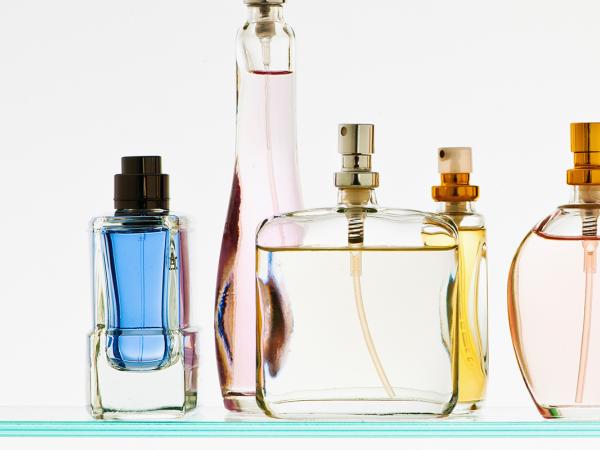 Case Study
In a case alleging breaches of fiduciary duty, a Mintz corporate and litigation team led by lawyers Seth Goldman and Stephen Curley achieved a very favorable settlement for plaintiffs — minority stockholders who hadn't received a financial return on their early-stage investment in FragranceNet.com.
Case Study
Mintz secured an award of more than $10 million after an eight-day arbitration for an automotive supplier that is a portfolio company of a Mintz private equity client. The automotive supplier had sued a truck manufacturing company for contract violations.