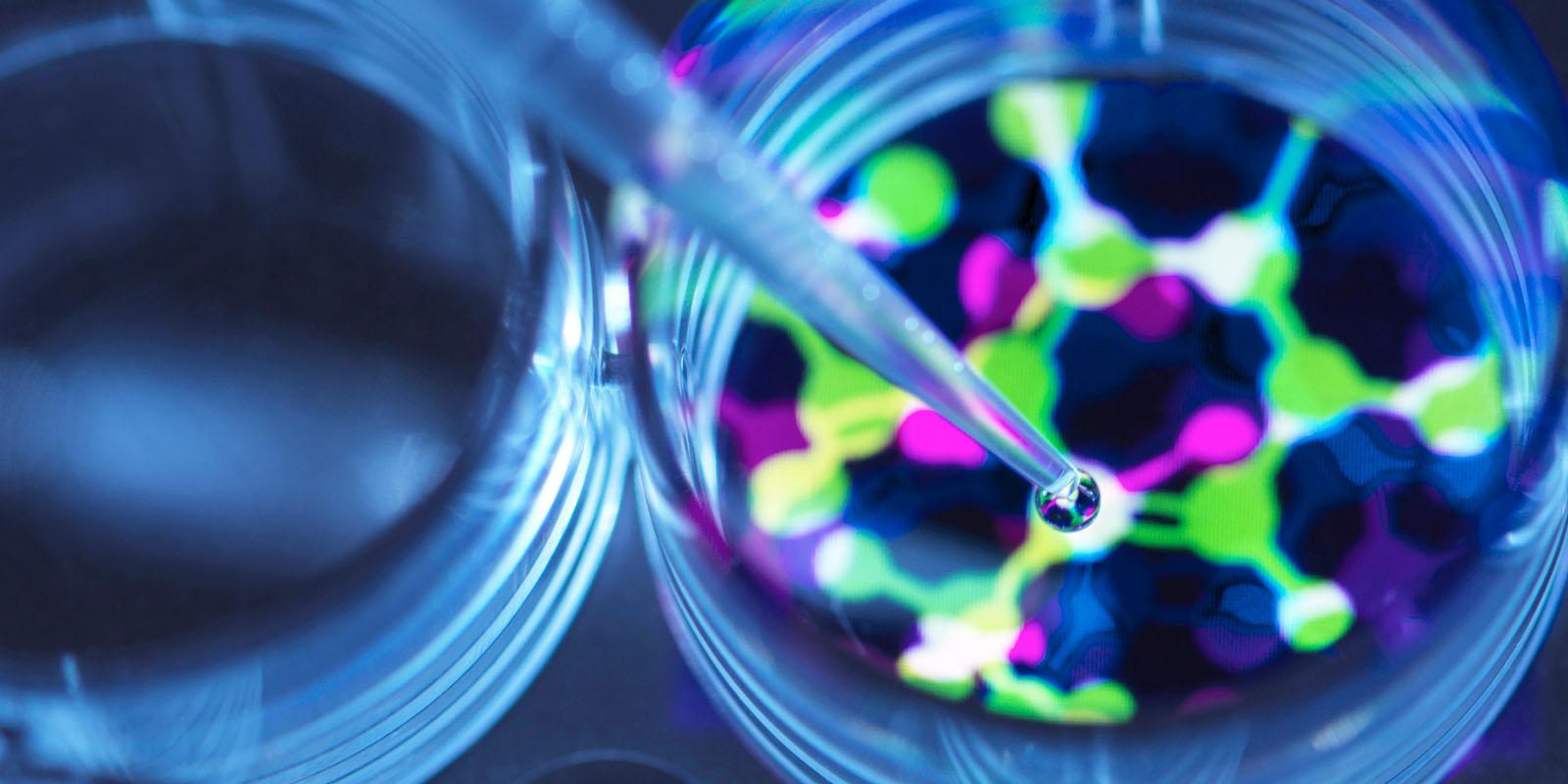 Mintz Achieves Nine-Figure Arbitration Award for BioTech Client at the ICC
Key Facts
Mintz successfully represented a biotechnology company in a breach of contract case before the ICC
A three-member arbitral tribunal awarded our client a nine-figure judgment, plus attorneys' fees and costs
The tribunal also dismissed the other side's counterclaim seeking hundreds of millions of dollars
The Situation
In 2019, Mintz represented a Boston-based biotechnology company in a high-stakes contract dispute with a European pharmaceutical partner, a dispute that was ultimately resolved by an arbitration administered by the International Chamber of Commerce (ICC). The dispute arose from a License and Development Agreement in which our client licensed the right to commercialize its drug delivery system outside of the United States and Japan. In return, the pharmaceutical company agreed to make an initial upfront payment and to pay additional compensation upon the achievement of certain regulatory, development, and commercial milestones. After the company refused to pay a nine-figure milestone amount that had been triggered, Mintz filed the arbitration.
The Approach
As required by the dispute resolution provision in the parties' agreement, the Mintz team initiated an arbitration with the ICC, contending that our client was entitled to the milestone payment, plus fees and costs. The European company, represented by an Am Law Top Ten firm, claimed that the milestone had not been satisfied and asserted a counterclaim seeking hundreds of millions of dollars in which it alleged that our client had materially breached the agreement.
The Outcome
After six months of discovery, several rounds of pre-hearing briefing, and a five-day evidentiary hearing in Geneva, a three-member arbitral tribunal issued a final and binding 135-page decision in December 2019 that found in our client's favor on our milestone claim and rejected the other side's counterclaims in their entirety. The tribunal ordered the pharmaceutical company to pay our client a nine-figure award plus interest, attorneys' fees, and costs, which it did in January 2020.