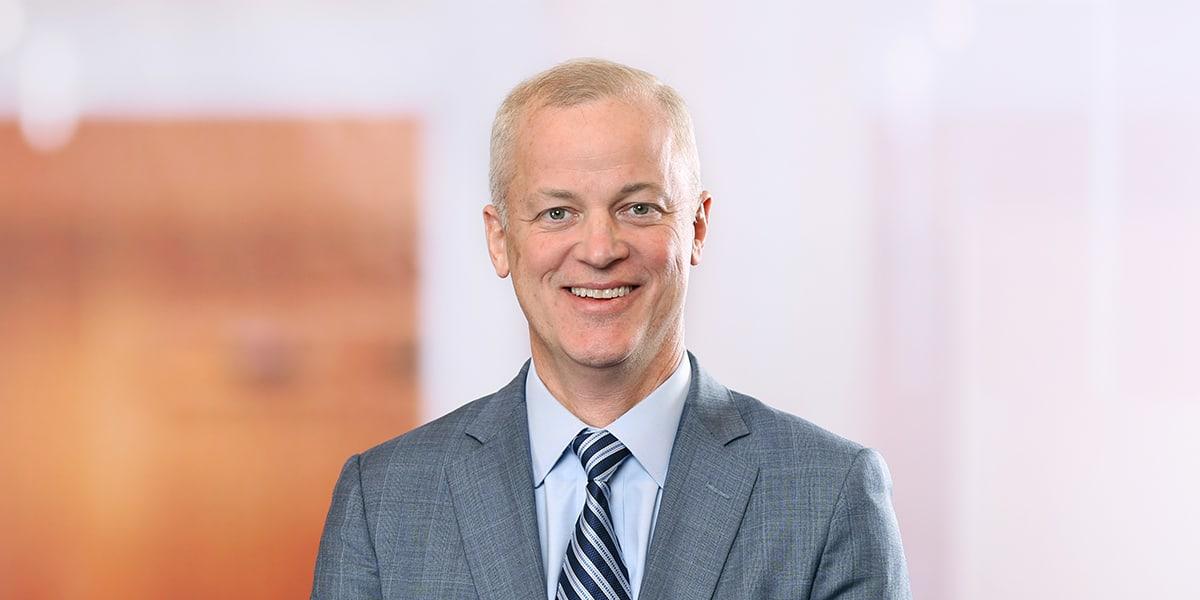 Matthew C. Hurley
Member / Chair, Intellectual Property Litigation Practice
+1.617.348.4939
Matt is Chair of the Intellectual Property Litigation Practice at Mintz. The primary focus of his practice is the representation of life sciences companies in disputes involving collaboration agreements, patent licenses, supplier agreements, and distribution contracts. Matt has a deep understanding of the legal and business issues that arise in the life sciences industry and has successfully represented clients in litigation over research, development, commercialization, licensing, royalties, and distribution. Matt also represents companies in patent, trademark, copyright, and other intellectual property disputes, and in the past, he has handled litigation over real property, employment-related disputes, and bankruptcy court litigation. He also frequently counsels clients on ways to avoid litigation.
In his capacity as Chair of the IP Litigation Practice, Matt manages more than 50 attorneys and Technical Specialists in six offices across the US. His responsibilities include strategic planning, marketing, hiring, personnel management, professional development, performance assessment, work allocation, budgeting, and financial analysis and management.
Earlier in his career, Matt served as a special assistant district attorney in the Middlesex County District Attorney's Office as part of a firm-sponsored program. During his time in the DA's office, Matt prosecuted over 100 criminal matters, tried 12 jury cases to verdict, and handled numerous bench trials.
Before attending law school, Matt was a Surface Warfare Officer in the US Navy. He was awarded the Navy Commendation Medal and the Navy Achievement Medal for exemplary performance of his duties while serving on a guided-missile cruiser during Operation Desert Storm.
Education
Fordham University (JD)
College of the Holy Cross (BA)
Experience
Obtained nine-figure award for biopharmaceutical company in contract dispute with international pharmaceutical company involving milestone payments under a license and development agreement. Following extensive discovery, briefing, and an evidentiary hearing, the Court of Arbitration of the International Chamber of Commerce awarded our client all requested relief, including attorneys' fees and expenses, and rejected the respondents' nine-figure counterclaims in their entirety.  
Earned complete victory for an international life sciences company in arbitration filed by former shareholders of company acquired by our client. Seeking over $40 million in damages, the former shareholders alleged that our client had failed to use commercially reasonable efforts to achieve post-closing sales that would have entitled the plaintiffs to additional earn-out payments under a stock purchase agreement. Following discovery, briefing, and evidentiary hearing, the arbitrator rejected the former shareholders' claims and entered judgment for our client.
Obtained defense verdict as lead trial counsel in federal court jury trial involving allegations of fraud, breach of contract, and breach of fiduciary duty. Azco Biotech, Inc. v. Intelligent Bio-Systems, Inc., 12-cv-2599-BEN, U.S. Dist. Ct. (S.D. Cal.). Plaintiff, a former distributor of our client's next generation sequencing (NGS) machines, filed an 18-count, $100 million complaint against our client. The jury rejected all of plaintiff's claims and returned a unanimous verdict in our client's favor.
Achieved complete victory as lead trial counsel for an international life sciences company in an arbitration initiated by one of the company's top suppliers. Following extensive discovery and a two-week evidentiary hearing, a panel of three arbitrators unanimously rejected the supplier's $12 million breach of contract claim and entered judgment for our client on its counterclaim in a total amount exceeding $2 million, including recovery of our client's attorneys' fees and costs. 
Earned victory for a biotechnology company in an arbitration involving a multibillion-dollar drug development collaboration. A panel of three retired federal judges ruled in our client's favor following a two-week hearing, a victory that established our client's right to co-develop one of the world's largest-selling cancer drugs.
Obtained favorable settlement on behalf of a molecular diagnostics company in a dispute with one of the world's largest pharmaceutical companies over the right to distribute a companion diagnostic kit for use in the oncology market.
Successfully represented institutional holders of over $400 million in airport revenue bonds in litigation within the Delta Airlines bankruptcy. The Second Circuit Court of Appeals and US Supreme Court upheld the bankruptcy court's decision in our clients' favor. 
Obtained summary judgment for our bondholder clients in a dispute with United Airlines, which sought to avoid paying over $260 million in special facility airport revenue bonds as part of its bankruptcy reorganization. The Seventh Circuit Court of Appeals upheld the bankruptcy court's decision in our clients' favor. 
Persuaded a Massachusetts state court to deny a plaintiff's motion for preliminary injunction in a software licensing dispute involving a popular computer game. 
Convinced federal court to grant summary judgment to a national textbook publisher in a copyright infringement action. 
Successfully defended a national printing company against a competitor's lawsuit seeking to enforce a noncompetition agreement. 
Achieved trial and appellate victories for a national hotel chain in a contract dispute with a real estate developer. 
Obtained settlement at mediation on behalf of a state university in an environmental cleanup action.
Recognition & Awards
Included on the Massachusetts Super Lawyers: Intellectual Property, Business Litigation lists (2014 – 2017, 2019)
Navy Achievement Medal for exemplary performance during the Persian Gulf War
Navy Commendation Medal for superior performance of duty during a three-year tour on the USS Biddle (CG-34)
Involvement
Member, Boston Bar Association, Massachusetts Bar Association, and American Bar Association
Member, Southborough (Mass.) Zoning Board of Appeals (2007 – 2013), (Chairman, 2011 – 2013)
Member, Board of Directors, Veteran Legal Services (2012 – 2014)
Recent Insights
News & Press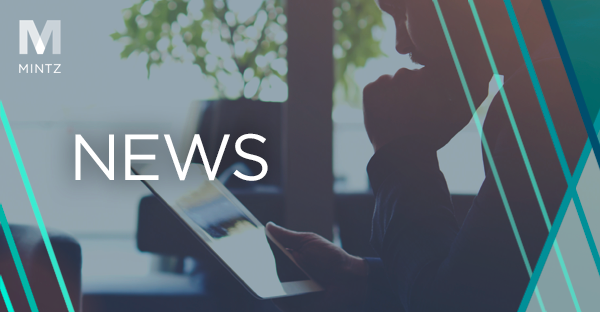 Mintz Member and Chair of the firm's Intellectual Property Litigation Practice Matthew Hurley, Member and Chair of the firm's Intellectual Property Division Michael Renaud, and Associate Oliver Ennis co-authored an article published in the November/December 2021 issue of IP Litigator exploring why arbitration has become an increasingly attractive alternative for resolving IP disputes. The authors wrote that while arbitration isn't the right fit (or even available) in all situations, IP rights holders should consider adding it to their enforcement strategies.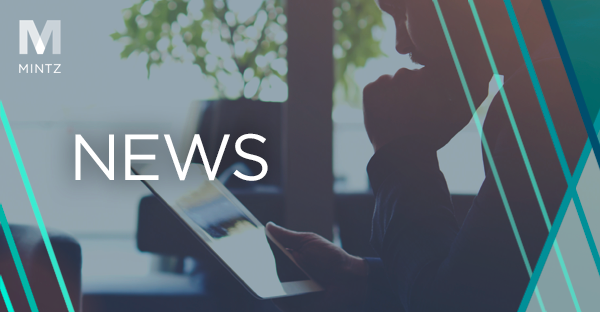 Law360 reported that Mintz client American video codec company DivX, an early innovator in the digital streaming video and digital rights management scene, has reached confidential settlements with LG and Samsung, resolving international litigation claiming they infringe DivX's streaming patents with their smart televisions. The Mintz team representing DivX is led by Member and Chair of the firm's Intellectual Property Division Michael Renaud and Member Adam Rizk and includes Member and Chair of the firm's Intellectual Property Litigation Practice Matthew Hurley, Members Keith Carroll, Marguerite McConihe, Michael McNamara, Samuel Davenport, and Daniel Weinger, and Associates Matthew Karambelas, Jessica Perry, and Nana Liu.
Events
Speaker
Association of University Technology Managers
San Diego, CA