Represented Tatcha, a privately held prestige skincare company, in connection with its 2019 sale to Unilever in transaction valued at approximately $500 million
Represented Presidio Investors, an Austin, TX and Oakland, CA-based capital investment firm focused on buyouts in lower middle market companies, in the simultaneous acquisition of 15 regional home automation companies
Represented Brooks Automation, a Nasdaq-listed leader in automation solutions for the semiconductor manufacturing and life sciences industries, in the sale of the company's Semiconductor Cryogenics business to Edwards Vacuum LLC ( a member of the Atlas Copco Group) for $675 million in cash
Represented Myriad Genomics, a Nasdaq-listed molecular diagnostics company, in its acquisition of Counsyl, Inc., a molecular diagnostics and personalized medicine company for $375 million in cash and Myriad common stock
Represented lead investor in Great Brands, a Brooklyn-based direct-to-consumer sneaker brand, in its sale to Steve Madden
Represented Tatcha, a privately held skincare company, in connection with a minority investment by Castanea Partners
Represented Series A and Series B investors in Draper James LLC, a lifestyle brand company formed by Reese Witherspoon
Represented Myriad Genomics, a Nasdaq-listed molecular diagnostics company, in its acquisition of Assurex Health, an informatics-based precision medicine company for up to $410 million
Represented Calera Capital, a leading middle market private equity firm, in a leveraged recapitalization of a supplier of wallcoverings to the corporate, healthcare, hospitality and education building markets
Represented original founding team in reacquiring Salary.com from IBM in a leveraged acquisition transaction
Represented Blue Belt Technologies, a medical device company, in a $275 million sale to Smith & Nephew
Represented a staffing company in a leveraged recapitalization transaction involving publicly traded principal debt and equity investor Main Street Capital
Represented LinQuest Corporation, a space- and communications-related engineering services company, in a leveraged recapitalization transaction
Represented a consulting and technology services company in a sale to a strategic acquirer
Represented co-founder in recapitalization and buyout transaction led by technology-focused investment firm
Represented Charlotte Russe in the acquisition of a children's clothing company through a pre-packaged bankruptcy transaction
Represented a privately held food service company in its acquisition of the franchisor of the Shakey's chain of pizza restaurants   
Represented Jurlique, an Australian skincare company controlled by a private equity firm, in connection with its $335 million sale to a Japanese buyer
Represented JH Partners, a private equity firm, focused on consumer and marketing-driven growth companies, on its investments in 12 different companies
Represented Italian luxury linens company Frette SRL in a sale to a London-based private equity firm
Represented lifestyle brand NapaStyle in the sale of its flagship store and related assets
Represented Tatcha, a San Francisco-based skincare company, and Peace Love World LLC, a Florida apparel company, in the negotiation of multi-year master sales agreements with QVC
Represented Genstar Capital, a middle-market private equity firm, on its leveraged acquisitions of a spring manufacturer and a leading supplier of enterprise software and software as a service (SaaS) solutions for health services providers
Represented a music publisher, a private equity portfolio company, in connection with its sale to a leading music rights management company   
Represented Bumble Bee Foods, North America's largest branded seafood company, on acquisition matters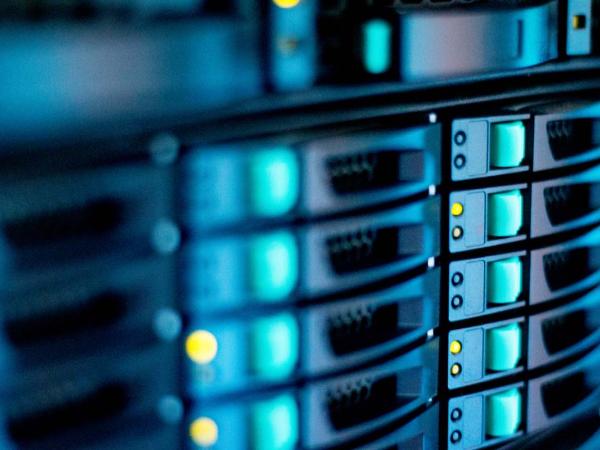 Case Study
Mintz represented Menlo Equities, a private, vertically integrated commercial real estate investment firm, in its acquisition of 8 data centers and an 80% interest in a ninth from a partnership between an asset management company and a real estate investment company for approximately $487 million.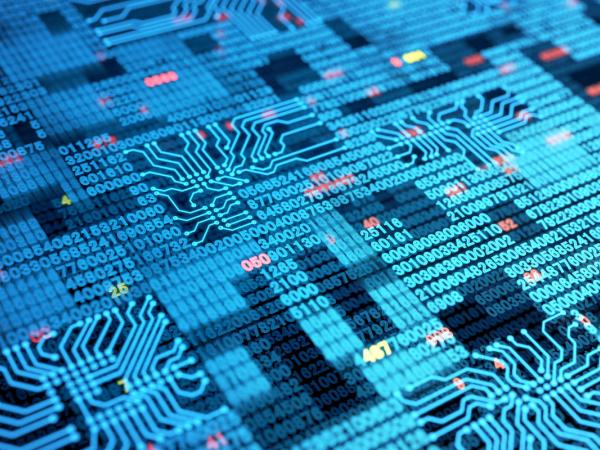 Case Study
The proposed sale to private equity firm Thomas H. Lee Partners, L.P., will allow Brooks to accelerate the growth of its other global business, Life Sciences, which will operate as a standalone publicly traded company under a new name yet to be announced.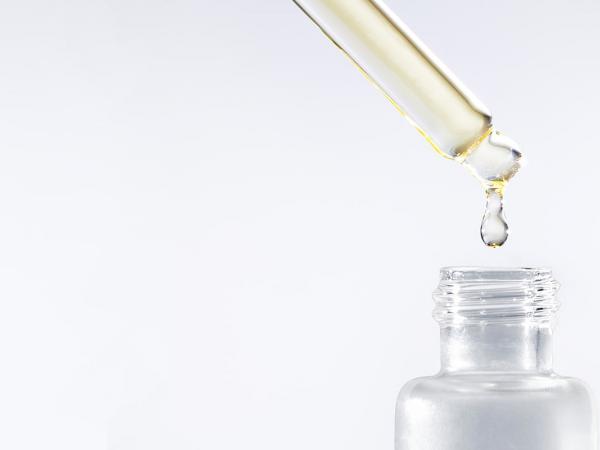 Case Study
Mintz helped a manufacturer and retailer of luxury skin care products negotiate a favorable agreement to sell products through a televised home shopping network. The agreement protects the company's future rights to distribute products through multiple channels.