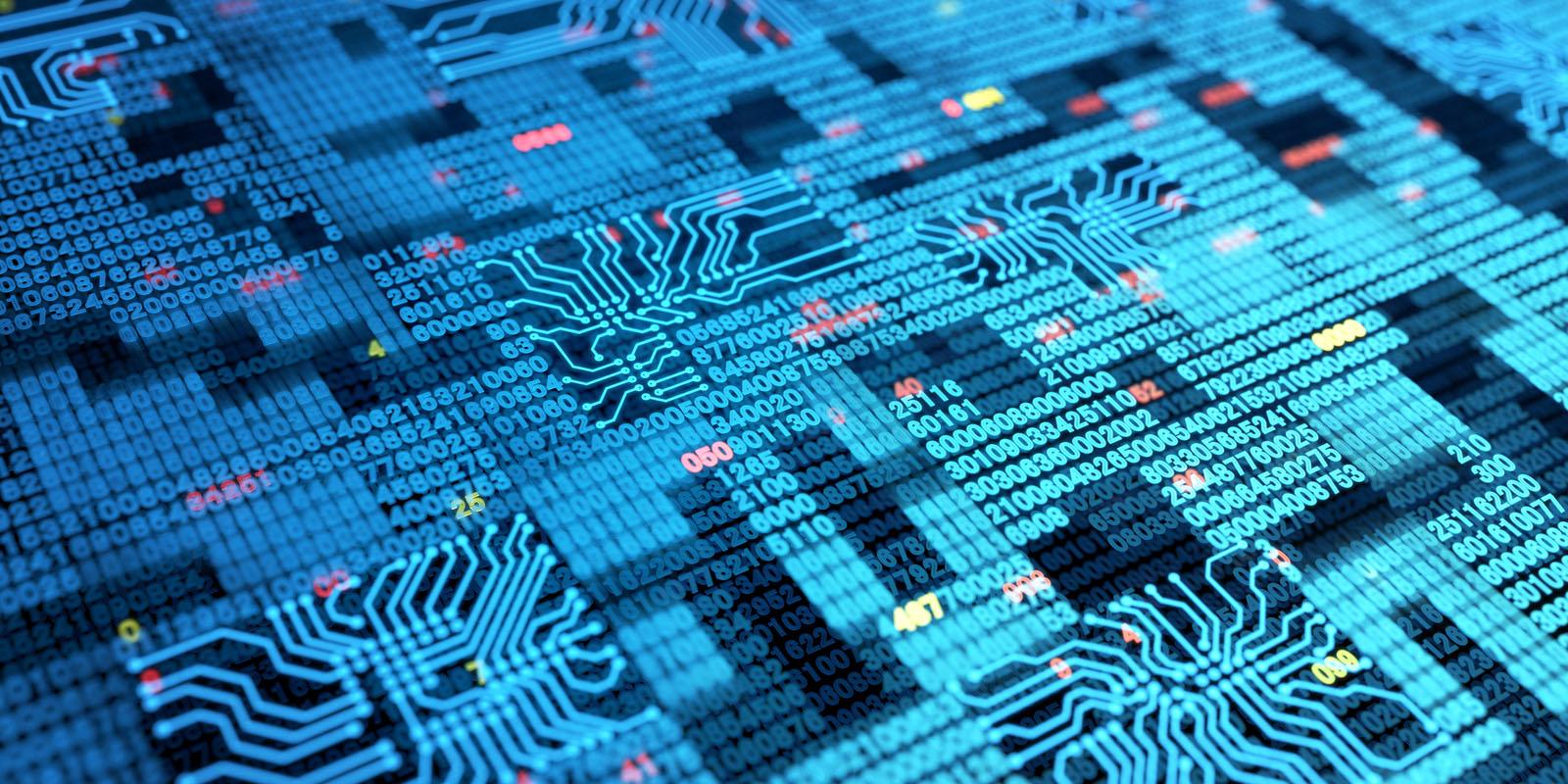 Mintz Represents Brooks Automation in $3B Sale of Semiconductor Solutions Business to Thomas H. Lee Partners
Key Facts
Brooks Automation, Inc. (Nasdaq: BRKS) has agreed to sell its Semiconductor Solutions business to private equity firm Thomas H. Lee Partners, L.P. for $3 billion in cash
Proceeds from the transaction will be used to accelerate the growth of Brooks's Life Sciences business, which, upon closing, will operate as a standalone publicly traded company under a new name yet to be announced
The transaction is expected to close in the first half of 2022
The Situation
Headquartered in Chelmsford, Massachusetts, Brooks Automation, Inc. (Nasdaq: BRKS) (Brooks) operates two global, market-leading businesses, Life Sciences and Semiconductor Solutions, each with its own distinct area of focus and expertise. The Life Sciences business provides a full suite of reliable cold-chain sample management solutions and genomic services across areas such as drug development, clinical research, and advanced cell therapies for the industry's top pharmaceutical, biotechnology, academic, and health care institutions globally. With over 40 years as a partner to the semiconductor manufacturing industry, the Semiconductor Solutions business provides industry-leading precision vacuum robotics, integrated automation systems, and contamination control solutions to the world's leading semiconductor chip makers and equipment manufacturers, as well as collaborative robotics and automation capabilities for multimarket applications.
The Approach
Mintz is serving as legal counsel to Brooks in the proposed sale of its Semiconductor Solutions business to private equity firm Thomas H. Lee Partners, L.P. (THL) for $3 billion in cash.
Mintz has a long-standing relationship with Brooks and serves as its securities and corporate counsel, which includes advising on the company's major M&A projects. The Mintz team serving as legal counsel to Brooks in this transaction is led by Managing Member of the firm's Boston Office and Chair of the firm's Corporate, Tax, Private Client & Immigration Division Michael Fantozzi, Member Daniel Kajunski, Member and Co-chair of the firm's Retail & Consumer Products Practice Robert Burwell, and Associate Maarten Tuurenhout.
The Outcome
As a result of the pending sale, Brooks will no longer pursue a separation into two independent and publicly traded companies as previously announced, and ownership of its Semiconductor Solutions business will transition to THL along with the Brooks Automation name and brand. Proceeds from the transaction will be used to accelerate the growth of Brooks's Life Sciences business, which, upon closing, will operate as a standalone publicly traded company under a new name yet to be announced. The transaction is expected to close in the first half of 2022.