Represented Apollo Global Management in conjunction with the Stark Master Fund litigation, a securities fraud case.  Following jurisdictional discovery, Apollo filed a compelling motion to dismiss based on jurisdictional grounds, and the Plaintiffs decided to voluntarily dismiss Apollo from the case rather than try to battle Apollo's motion in court.
Represented Goldman Sachs and a group of underwriters in connection with claims arising from the IPO and subsequent earnings restatement of Opnext, Inc. We obtained an expeditious resolution of the matter that resulted in a full release of our client with no admission of liability and no payment.
Represented Hexion Specialty Chemicals, an Apollo portfolio company, in a derivative action arising from Hexion's failed merger with Huntsman Corporation. Won dismissal of the action.
Defended Lloyds Bank in a fraudulent conveyance action. The month-long trial concerned the business enterprise valuation of a machine-tool manufacturer that later went bankrupt. The trial ended with low damages against our client, which were further reduced after an appeal, remand, and settlement.
Represented the former directors of a US media company in a matter commenced by a litigation trustee. The trustee asserted claims that the former directors breached their fiduciary duties by failing to file for bankruptcy sooner to preserve assets for the benefit of the creditors. The case settled on favorable terms, requiring no monetary payments by our clients and no admission of liability.
Served as counsel for a group of private equity firms named as defendants in an antitrust class action alleging that the defendant private equity firms and investment banks conspired to fix prices and allocate market share in the market for the acquisition of shares in companies being sold through leveraged buy outs.
Represented institutional investors/bondholders in suit against auditors and directors and officers of an international conglomerate after bankruptcy.
Represented institutional investors/bondholders in suit against indenture trustee after bankruptcy of bond issuer.
Represented a major bank/liquidity provider in a dispute over the sequence and priority of payments on student-loan revenue bonds
Represented real estate investors in a partnership dispute involving $500 million of New York real estate
Represented a former Lehman Brothers broker in a securities arbitration. Client was sued by the former senior vice president of human resources, alleging that client failed to give timely advice regarding the sale of Lehman stock. Successfully settled matter.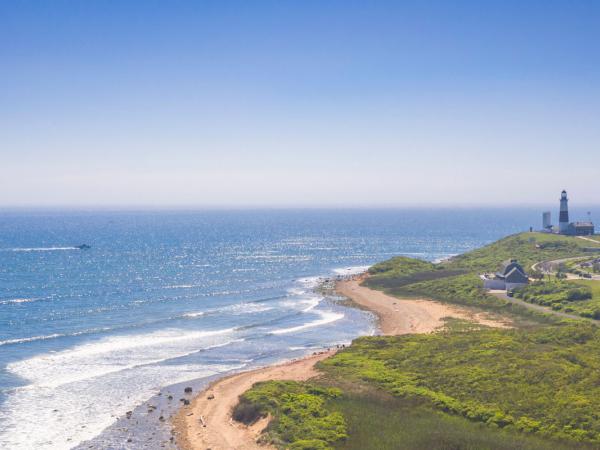 Case Study
Mintz represented investment banker Rick Swift in New York State Supreme Court in his decade-long battle with Jill Rappaport, formerly his fiancée and a TODAY show correspondent, over a Hamptons investment property. After finding that Jill and her mother were unjustly enriched, the jury awarded Swift nearly $2.6 million.
Case Study
Mintz's first annual Diversity, Equity & Inclusion Report highlights the firm's DEI accomplishments and progress in 2020. View the report to see how we're fostering an inclusive workplace and driving change in the legal industry.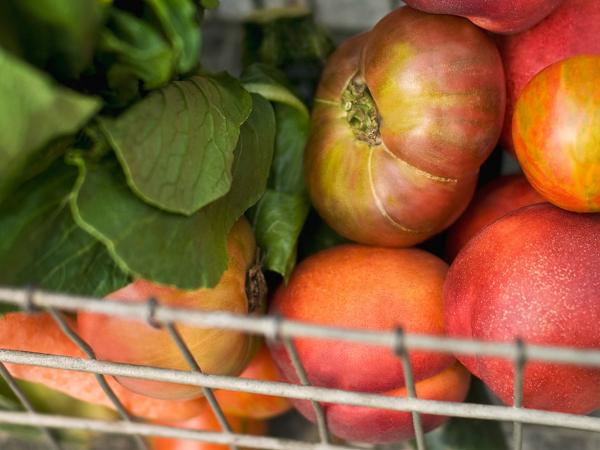 Case Study
Mintz helped global alternative investment firm Apollo Global Management successfully resolve 10 cases related to its $1.36 billion tender offer acquisition of gourmet grocery chain The Fresh Market. The cases included a Delaware Chancery Court breach-of-fiduciary-duties suit and federal securities cases.