Represents a national real estate fund in connection with the permitting and construction of a large multi-parcel development in the Greater Boston area.
Helped to secure dismissal on behalf of a former Saudi intelligence official in a case brought by the kingdom's sovereign wealth fund and its subsidiaries, alleging our client embezzled billions of dollars.
Successfully represented a holder of more than $500 million of debt on a Boston office tower complex in a bankruptcy filed by the property owner.
Secured summary judgment and leveraged successful settlement for joint venture fund client in a dispute over ownership rights associated with an $80 million+ hotel property.
Advised a Boston-area university in sale-leaseback dispute with more than $100M at issue arising out of post-closing transactions.
Handled and resolved numerous lease disputes across the country, including litigation, involving industrial, office, residential and commercial leases for multiple real estate fund clients.
Successfully defended a trustee in a removal dispute case in probate court involving trust assets exceeding $1 billion.
Secured a favorable settlement in connection with an earn out dispute from a M&A transaction involving an international medical device manufacturer.
Successfully defended a high profile individual in an estate dispute concerning several hundred million worth of assets.
Represented national auto-glass retailer in a variety of multi-jurisdictional disputes.
Successfully represented multi point regional automotive group in reversing an international manufacturer's decision to terminate dealership point.
Argued successfully before the Massachusetts Supreme Judicial Court to establish the law in the Commonwealth on judicial estoppel.
Represented a hedge fund in a case where a former employee claimed an ownership stake in the fund which our client contended was obtained through a breach of fiduciary duty. The case involved novel issues of law on fiduciary duty and wiretap law.
Represented a $2 billion photovoltaic manufacturer of energy solutions in a dispute with a supplier of inverters and associated warranty services. The case tuned on contractual notice requirements.
Represented a national investment firm in connection with ongoing litigation related to a $150 million investment our client made in a company that has been plagued by fiduciary problems and mismanagement.
Secured dismissal on summary judgment of claims asserted in connection with a film investment and production transaction.
Obtained relief against commercial real estate borrower of $25 million to prevent stripping of value of security pledged through complex corporate structure.
Represented a global medical technology company in multi-jurisdictional dispute with suppliers of key safety components of both digital mammography systems and MRI machines manufactured by our client.
Extricated officer from claims by retail advertising company that officer had breached fiduciary duties and engaged in self-dealing.
Represented the unsecured creditors' committee in the Ch. 11 filing of an auto parts manufacturing company. Our representation included litigation against General Motors, LLC, the senior secured creditor and the debtors' primary customer, for: (i) breach of contract; (ii) breach of fiduciary duty; (iii) fraud; (iv) unfair and deceptive business practices; (v) avoidance of liens; and (vi) equitable subordination.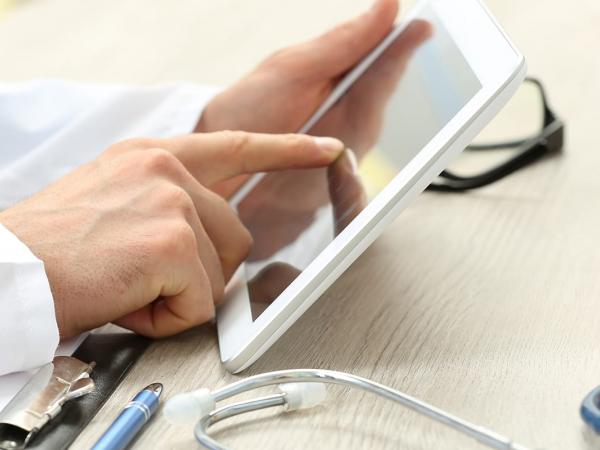 Case Study
Mintz successfully mediated a dispute relating to medical device company Invivo Corp.'s retention of an $850,000 holdback reserve in its acquisition of Hologic, Inc.'s Sentinelle, an MRI coil product line. Mintz argued that Invivo suffered monetary losses due to Hologic's breaches and inaccuracies.