Successfully arbitrated a complex partnership dispute involving claims of breach of fiduciary duties in connection with the management of 3 mixed-use buildings in midtown Manhattan.  Secured a $31 million award on behalf of the client, which directed that the partnership be dissolved and that there be an open market sale of the three properties.
Represents two professional sports franchises in arbitrations and various other disputes.
Successfully represented real estate investors in a partnership dispute involving $500 million of New York real estate.  Indeed, Seth achieved a $58 million award on behalf of the client in the arbitration of the dispute.
Represented institutional investors/bondholders in suit against auditors and directors and officers of an international conglomerate after bankruptcy.
Represented a management team in conjunction with one of the largest out-of-court restructuring deals ever completed.
Conducted numerous internal investigations regarding various allegations of misconduct by officers, directors and employees.
Achieved a significant victory for our client Manischewitz, a leading brand of kosher food products, in a dispute before the New York State Supreme Court. The plaintiff alleged our client excluded him from the koshering process and that Manischewitz products did not meet the Orthodox Union (OU) kashrut standards required to be sold with the OU symbol. The New York State Supreme Court granted Manischewitz and the Orthodox Union's motion to dismiss all causes of action for lack of subject matter jurisdiction and failure to state a claim.
Represented institutional investors/bondholders in suit against indenture trustee after bankruptcy of bond issuer.
Represented several medical and dental technology private equity portfolio companies in a complex contract dispute involving patent and FDA 510(k) regulatory issues.
Represented a medical device company in securities actions as a result of improper disclosures and derivatives actions for corporate waste.
Represented a medical diagnostics company in a $300 million nation-wide class action lawsuit alleging violations of RICO and various state laws.
Represented various investment firms in employee mobility lawsuits
Case Study
When the former acting managing partner of a New York real estate partnership misappropriated partnership monies and assets, a Mintz team led by attorney Chris Sullivan obtained a $31M award for damages.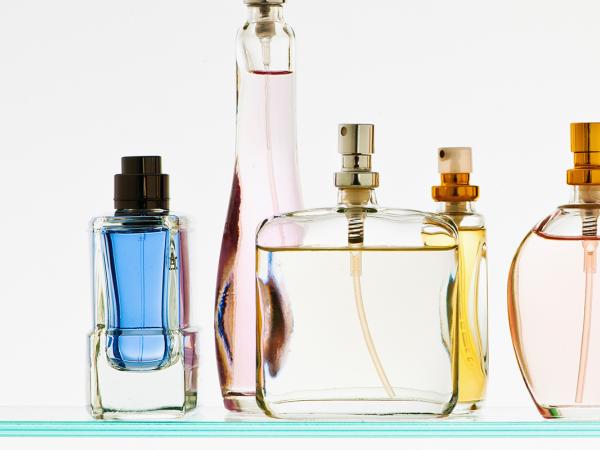 Case Study
In a case alleging breaches of fiduciary duty, a Mintz corporate and litigation team led by lawyers Seth Goldman and Stephen Curley achieved a very favorable settlement for plaintiffs — minority stockholders who hadn't received a financial return on their early-stage investment in FragranceNet.com.