Representation of fifteenfortyseven Critical Systems Realty, LLC, a developer and operator of data centers, in numerous acquisitions, joint ventures, and financings.
Sale of Wolf-Gordon, Inc., a design company providing wall covering, upholstery, drapery, textiles, and paint, by Corinthian Capital Group
The acquisition of IMS Partners, Incorporated, a provider of marking, coding, and labeling equipment and services, by Hitachi America, Ltd.
The acquisition of INVNT, LLC, a company involved in the execution and production of events and the digital and traditional media and creative support of such events, by Time, Inc.
The acquisition of Consolidated Coal Company, a subsidiary of CONSOL Energy, by Murray Energy Corporation (represented financial advisor to target)
The sale of MacDermid Incorporated to Platform Acquisition Holdings Ltd. (counsel to MacDermid Incorporated management team)
The acquisition of Aciex Therapeutics, Inc., a company involved in opthalmics, by Nicox S.A., a French public company
The acquisition and subsequent sale of Friedrich Air Conditioning Co., Ltd. by Corinthian Capital Group, LLC
The sale of Adolor Corporation, a publicly traded developer of prescription pain and pain management products, to Cubist Pharmaceuticals, Inc. (represented financial advisor to target)
The sale of Omega Engineering, Inc., a leading manufacturer and marketer of products and customized solutions in the process measurement and control industry, to Spectris plc
The sale of American Technical Ceramics Corp., a publicly traded manufacturer of electronic components, to AVX Corporation
The sale of the Telx Group, Inc., a premier operator of telecommunications facilities, to GI Partners
The acquisition of the US securities brokerage business of Investec Ernst & Company by Maxim Group LLC
The sale of Teleponce Cable TV, the owner and operator of cable television systems in Puerto Rico, to Centennial Communications Corp.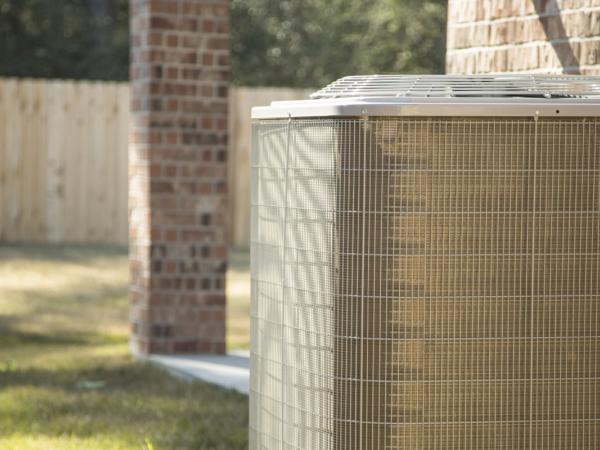 Case Study
A New York private equity team at Mintz helped Corinthian Capital Group, LLC sell North American air conditioning manufacturer Friedrich Air Conditioning Co., Ltd. to Monomoy Capital Partners in 2016. Mintz previously represented Corinthian in its acquisition of Friedrich and other deals.