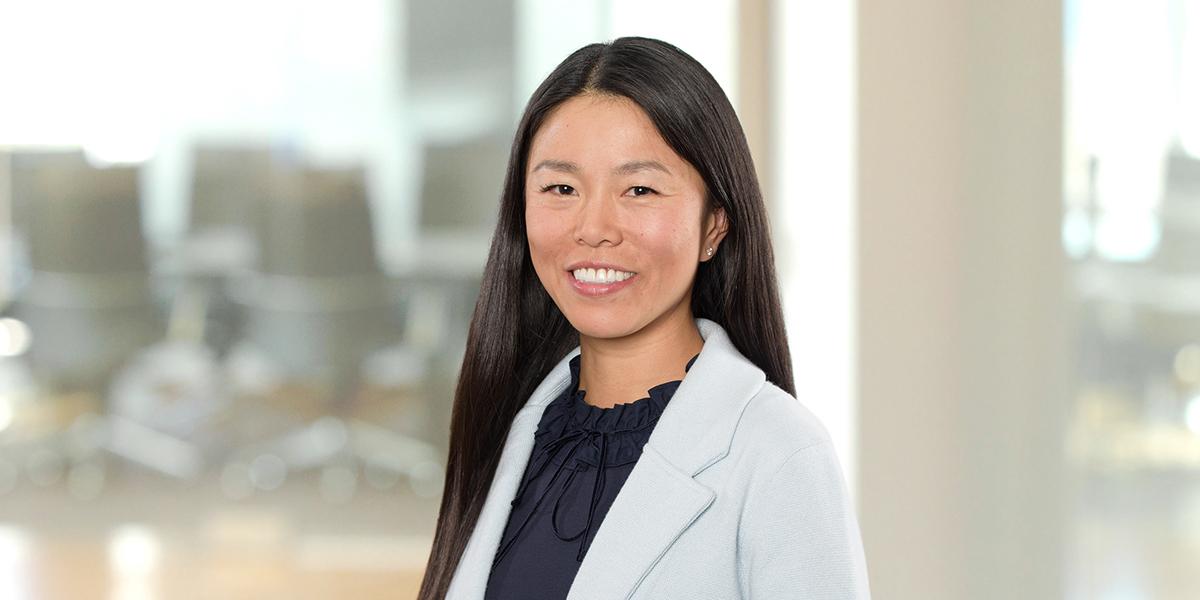 Yuwei is a registered patent agent who provides patent prosecution services for clients in the biotechnology and pharmaceutical industries. She regularly drafts patent applications, responds to Office Actions, participates in patentability analyses, and reviews new technologies.
Prior to joining Mintz, Yuwei was a patent agent with an intellectual property law firm in San Diego. She also worked as an R&D project manager at Wondfo USA, a clinical diagnostics company. In that role, Yuwei managed the development of a multiplex diagnostic platform for quantification of analytes in biological samples. Earlier, as a research scientist at Wondfo, Yuwei worked on the research and development of immunoassays for quantification of cardiac biomarkers and developed a biochemical assay for quantifying coagulation factors in whole blood.
After earning her PhD, Yuwei worked as a postdoctoral research assistant in the University of Arizona's Pharmacology & Toxicology and Chemistry & Biochemistry departments. Her PhD dissertation focused on structural investigations of a protein/G-quadruplex DNA complex using biochemical and biophysical methods.